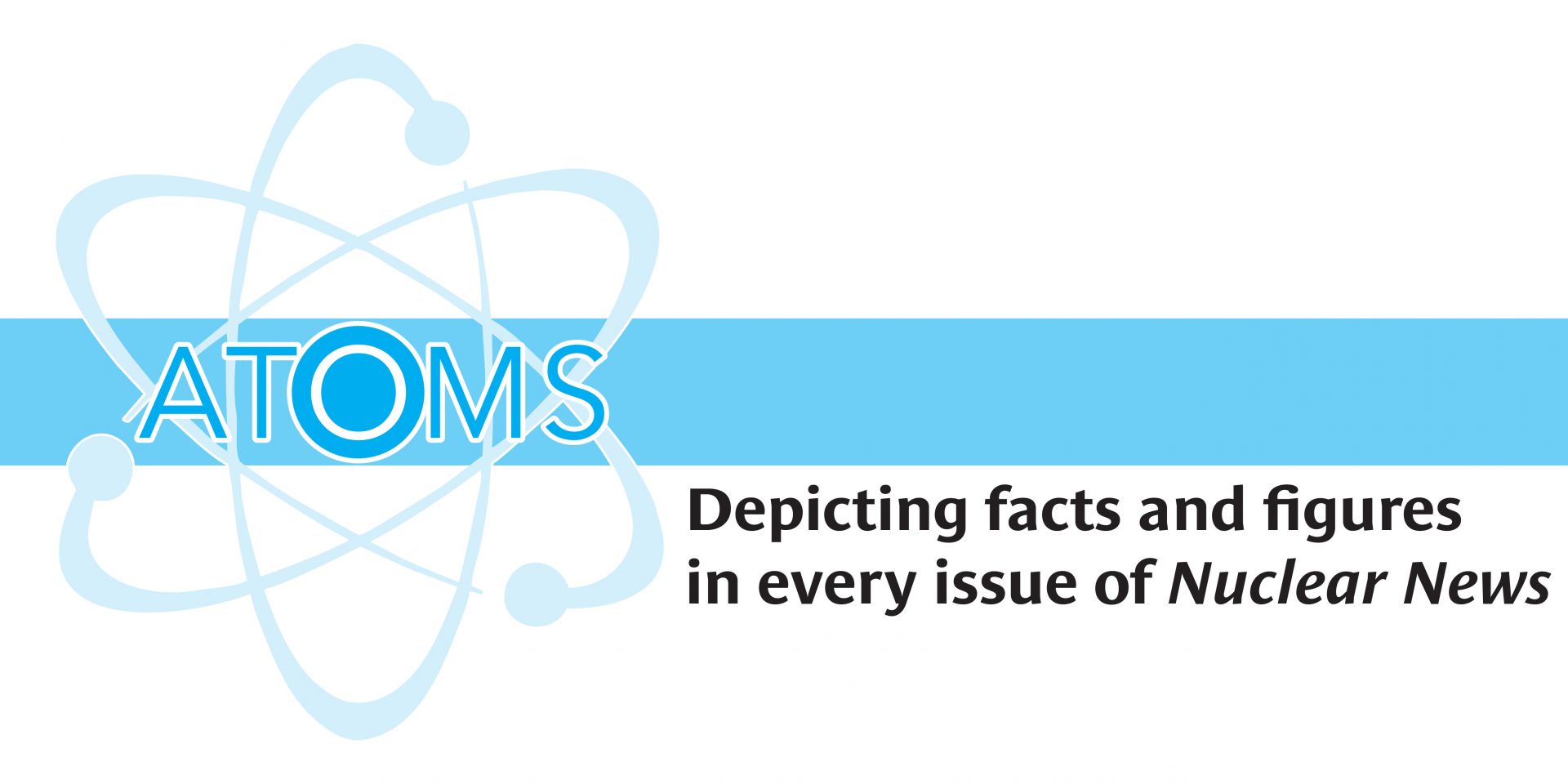 From the pages of the September 2023 issue of Nuclear News.

For decades, more energy has meant more fuel: fossil fuels.
But nuclear fuel—unlike coal, oil, or even natural uranium—is a feat of engineering, not a commodity extracted from the earth. Now, "more" means more engineering—to boost uranium density or to close the fuel cycle.