An innovative, rapidly deployable battery power supply system that enhances operator flexibility, improves stations' probabilistic risk assessment profile, and augments FLEX response.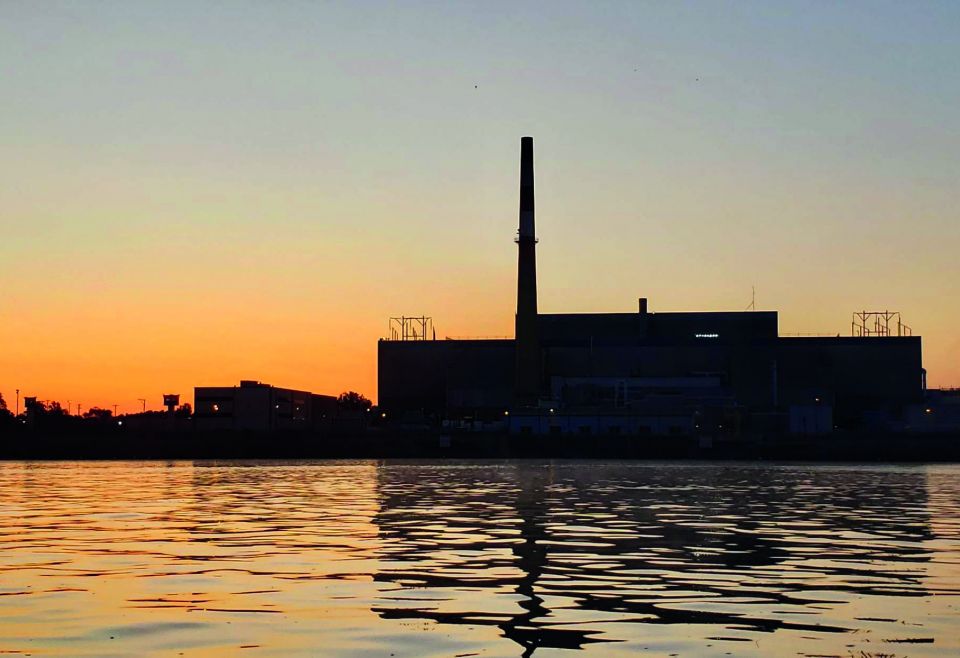 BlackStarTech® Innovation Group asked one simple question:
How do we further improve the response times of our FLEX strategies?
That question led to a second question:
Can we add defense in depth to U.S. FLEX response, enhance safety margins, and strategically provide critical power rapidly and reliably in under 30 minutes for up to 30 days?
The response and resultant innovative journey led to the development of a rapidly deployable and portable battery-powered energy delivery system transforming how the nuclear industry can provide critical DC and AC power to the most essential components and control systems. The BlackStarTech methodology utilizes compact and portable power supplies to further enhance essential equipment availability, as well as providing defense in depth to FLEX and B.5.b response. The portable battery power technology provides an alternative means of electrical power delivery solutions, expanding operator flexibility and optimizing station risk reduction strategies.