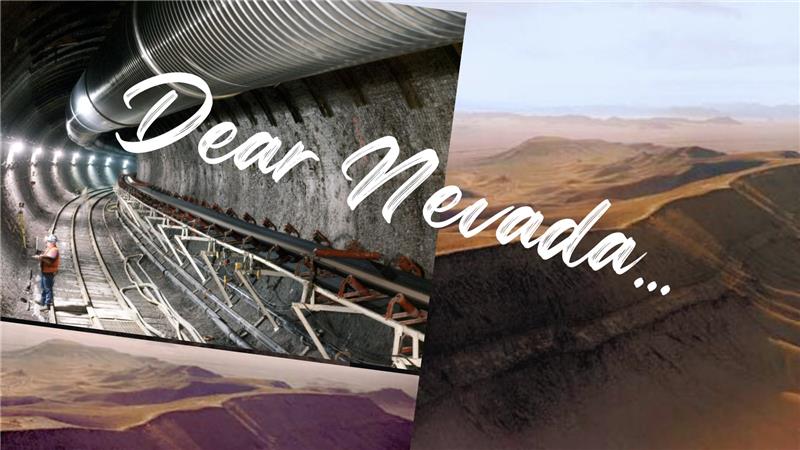 Dear Nevada,
I hope you are doing well. We haven't talked in a long time. I know you've moved on. But you know it's been harder for me to do that.
Look, I'm sorry. I was forceful at times, and I know that made you feel trapped and caused you to question our relationship—pretty much from the beginning. But you also said some mean and untrue things about me. Your family still HATES me, which stinks, because we have a lot of history together.
Anyhow, just wanted to let you know that, while I might always hold out hope for a chance encounter with you that rekindles that old spark—and I will never part with our memory box—I am finally ready to move on to the next chapter of my life, and I understand that means letting go of you.