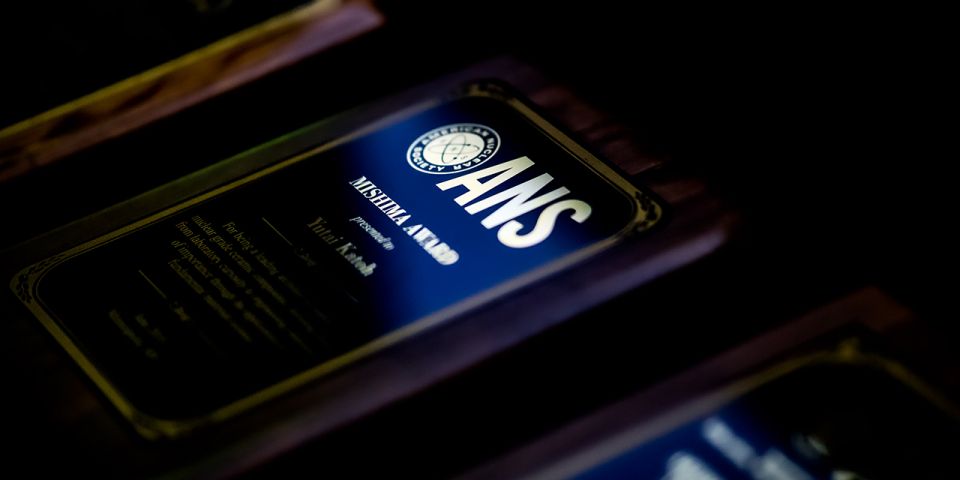 At every national meeting, the ANS Honors and Awards Program recognizes outstanding achievements and meritorious service in the various fields served by our Society. The deadline for submission of nominations for the upcoming Winter Meeting awards is Monday, August 1.
The recipients of this year's national awards will be honored on November 13 during the opening plenary of the ANS Winter Meeting. Honorees will be notified of their selection by October.
All members are encouraged to review the nomination requirements for these awards and consider nominating a qualified colleague. This is the key step in ensuring that the ANS Honors and Awards program is aware of highly qualified individuals' achievements so the Society may recognize their contributions. Many ANS awards are open to non-ANS members, and nominating people who are not members is one way to foster new ANS relationships.