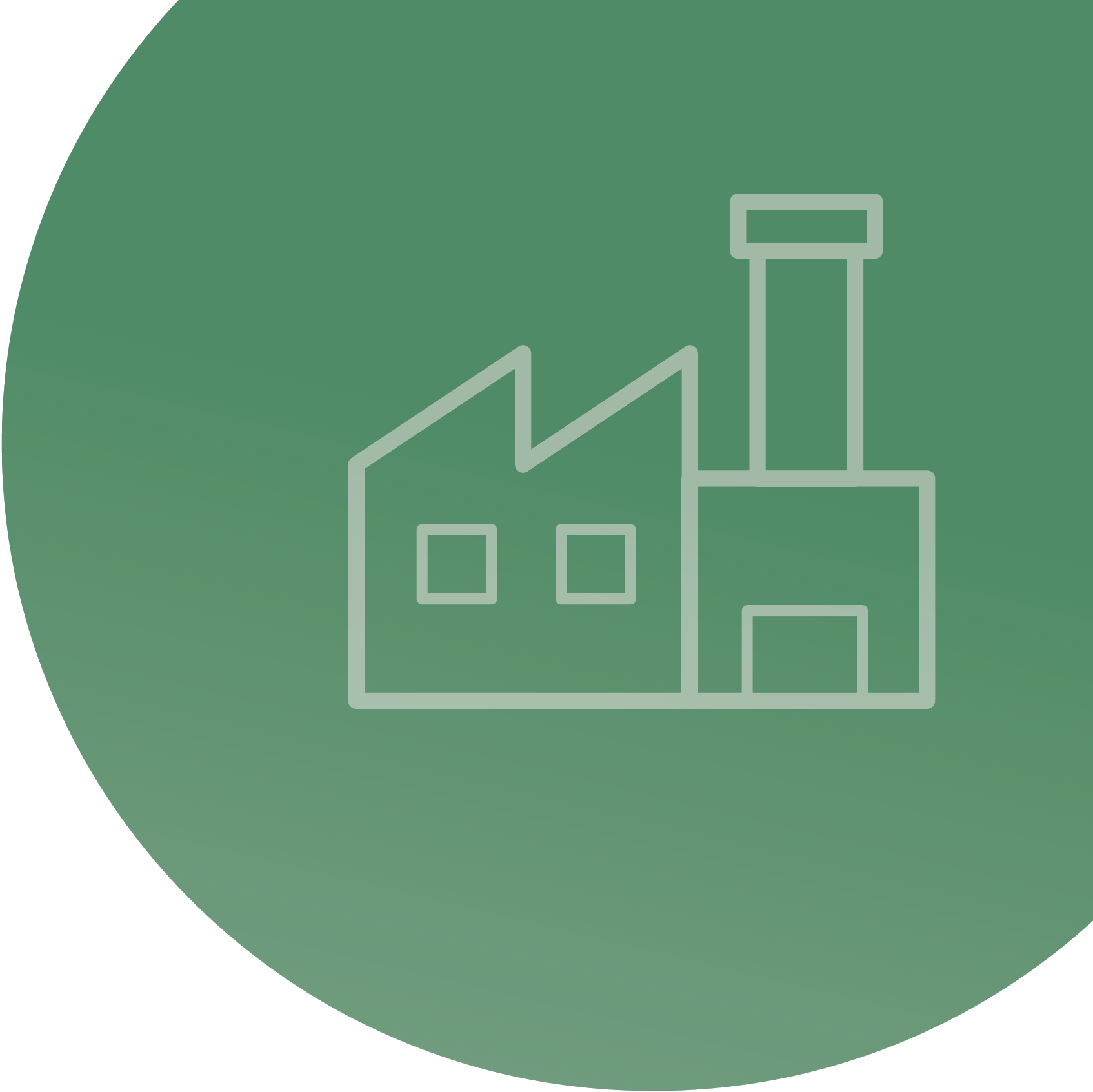 Here is a recap of industry happenings from the recent past:
ADVANCED REACTOR MARKETPLACE
Centrus-Oklo partnership expands
Oklo, a California-based developer of next-generation fission reactors, has expanded its partnership with Centrus Energy, a Maryland-based supplier of nuclear fuel and services. The two companies have been cooperating since 2021 on the development of Centrus's American Centrifuge Plant in Piketon, Ohio, to produce high-assay low-enriched uranium (HALEU) fuel. According to the companies' new memorandum of understanding, Centrus will manufacture certain components for Oklo's Aurora "powerhouse" reactor, a fast neutron reactor designed to generate up to 15 MW of power and operate for at least 10 years without refueling. The Aurora is also designed to produce usable heat. Centrus also has agreed to purchase electricity generated by the Aurora reactors, while Oklo has agreed to purchase HALEU fuel from the Piketon facility. The facility is expected to begin fuel production before the end of the year.