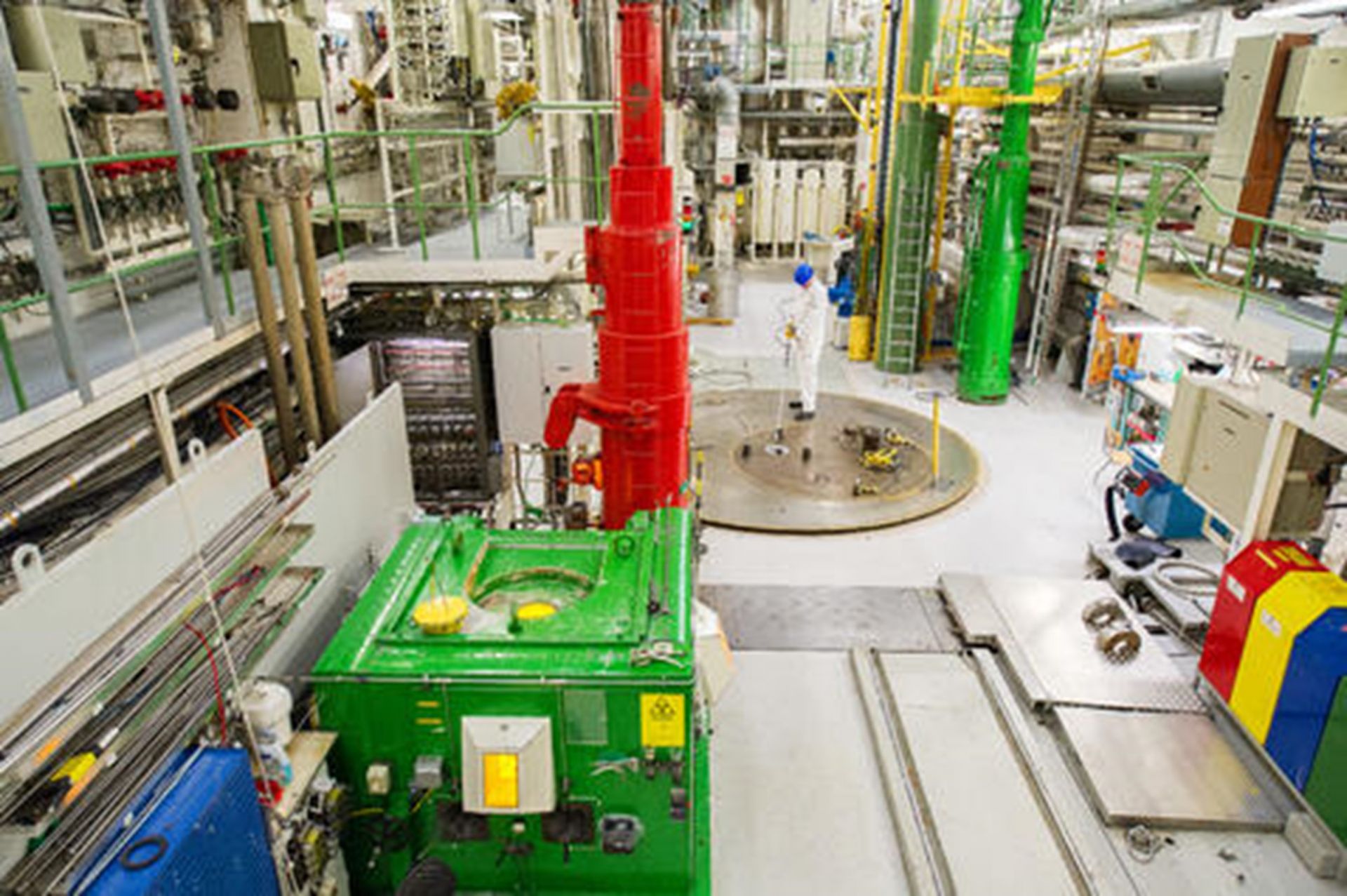 Westinghouse Electric Company was awarded an engineering contract with Norsk Nukleær Dekommisjonering (NND) to plan the decommissioning of the country's two nuclear research reactors, located in Halden and Kjeller. The three-year agreement includes options up to six years and is valued at up to $100 million (NOK 1 billion).
Westinghouse's announcement, made on July 18, follows the recent award of a similar contract by NND to a joint venture of Jacobs and Oslo-based engineering company Multiconsult Norge to plan the decommissioning of Norway's nuclear facilities. The Jacobs/Multiconsult JV was given first option to carry out the work by NND.
Background: Built into a mountain cave in the middle of the town of Halden, the Halden research reactor was a 25-MWt boiling water reactor that was moderated by heavy water and operated from 1958 to 2018. The 2-MWt JEEP II reactor at Kjeller was used for basic research in solid-state physics, neutron irradiation of materials, and production of radioactive isotopes. It operated from 1967 until 2019, when Norway decided to shut down the reactor after corrosion was found during a routine maintenance outage.
NND is the state-run enterprise responsible for the decommissioning of Norway's nuclear facilities and radioactive waste management.
They said it: "The decommissioning of the nuclear facilities in Norway is a complicated assignment and NND welcomes the international decommissioning experience that Westinghouse brings to this project." said Nils Bøhmer, chief technology officer at NND. "We greatly value the in-depth expertise that Westinghouse has in engineering design, including extensive experience in licensing and safety assessments."
Sam Shakir, president of Westinghouse Environmental Services, added, "We are pleased to bring our global expertise and technical innovation in decommissioning and waste management to this important work for NND to remove and dispose of the Halden and Kjeller research reactors. We will reimagine the sites as safe, thriving, and sustainable and ensure the decommissioning projects are completed efficiently and in a manner that returns them to green fields."