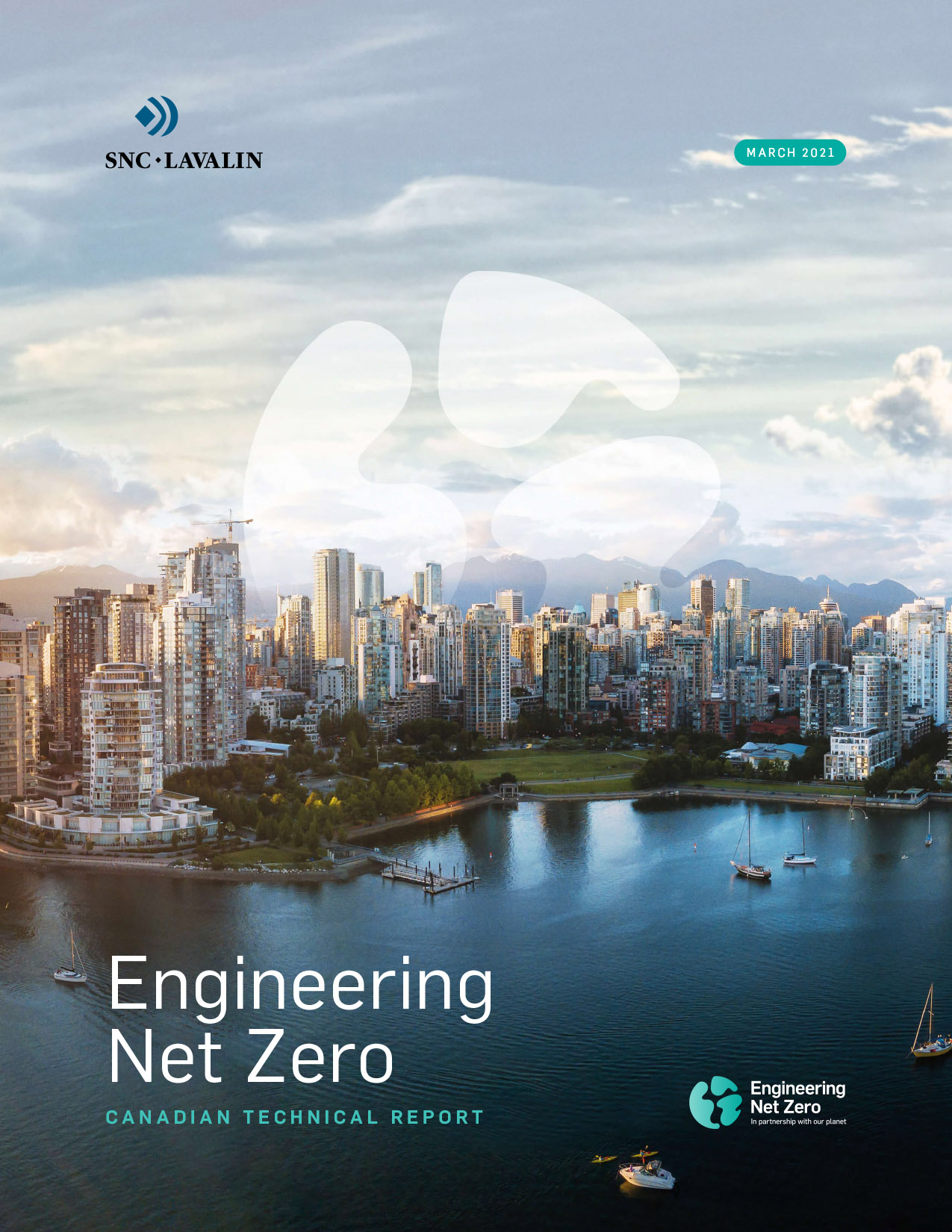 A new technical report from Montreal-based SNC-Lavalin finds Canada's stated goal of net-zero carbon emissions by 2050 to be achievable but stresses the importance of immediate action and investment in all forms of low-carbon energy production, including nuclear, hydro, renewables, carbon capture and storage, and hydrogen.
According to the 100-page document, Engineering Net Zero, Canada needs to triple its power production levels over the next 30 years, as forecasts show demand growing from 500 TWh to 1,500 TWh.
A 28-page executive summary of the report is available online.