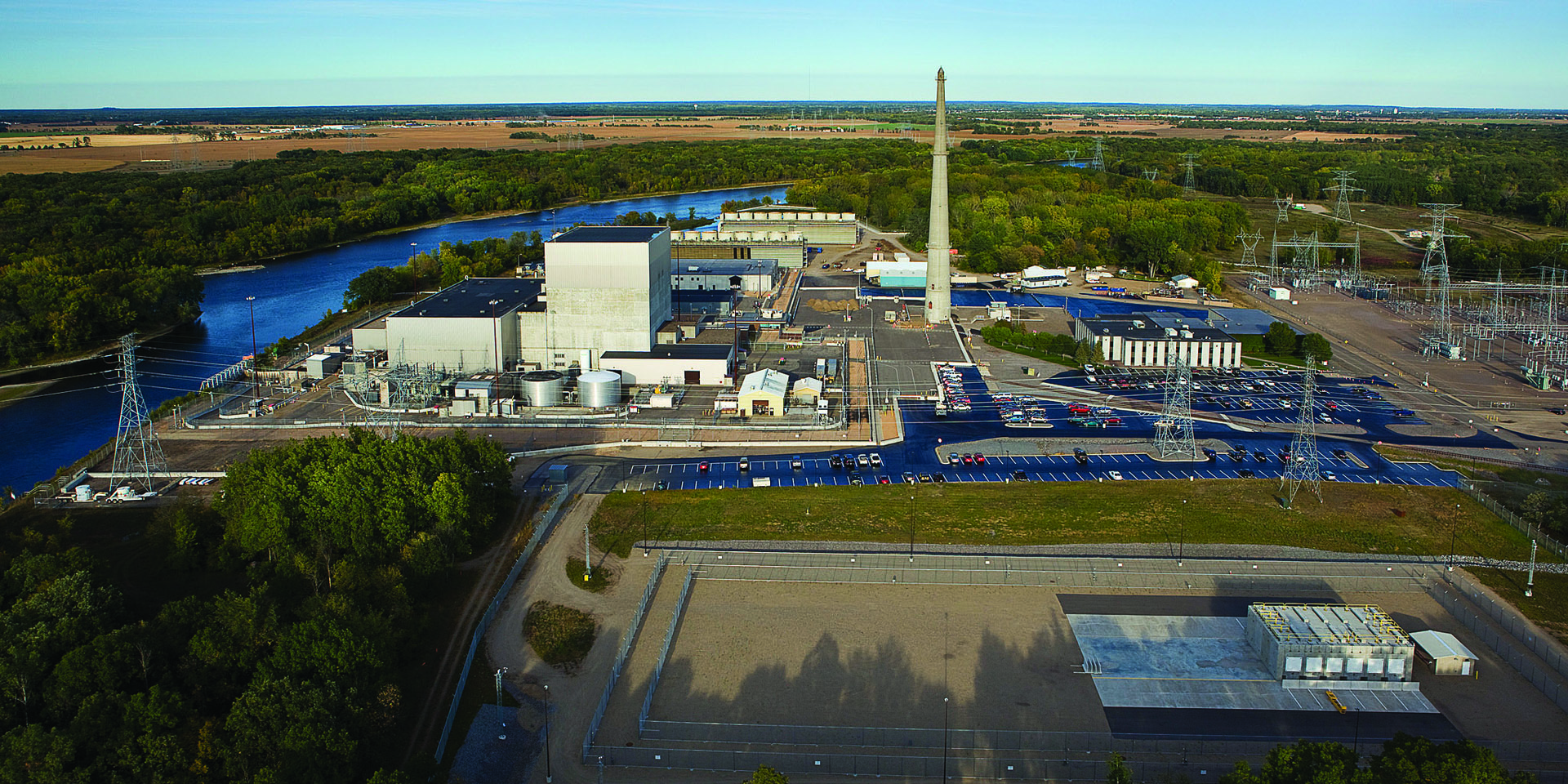 The Minnesota Public Utilities Commission (PUC) has approved Xcel Energy's request for a certificate of need to expand spent fuel storage at the utility's Monticello nuclear power plant.
The additional storage, according to the PUC, requires installation of a second concrete support pad and modular concrete storage system designed to hold 14 additional steel canisters.
Xcel had requested increased outdoor storage to accommodate its plan to extend Monticello's operational life by 10 years, to 2040.