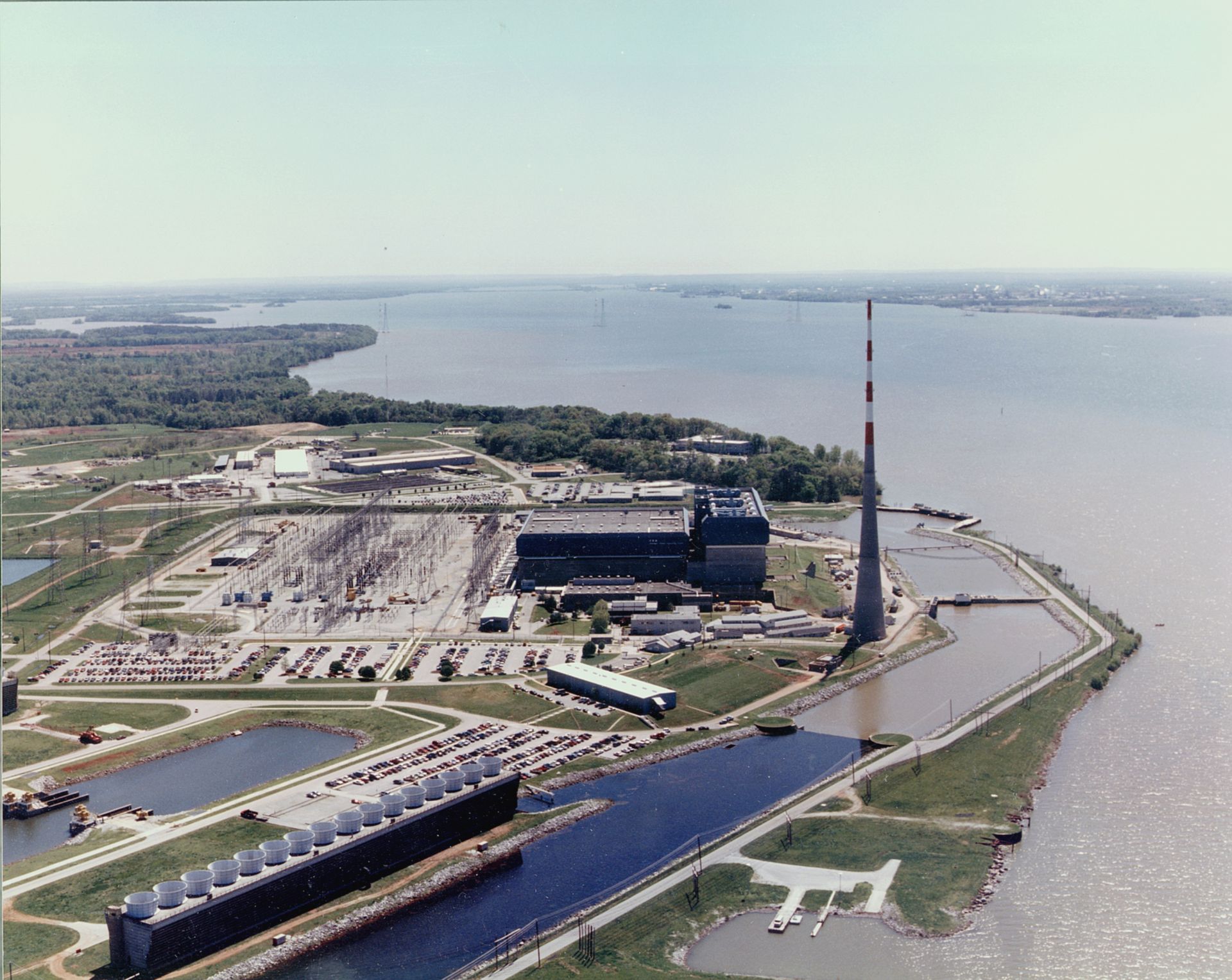 The Tennessee Valley Authority took Browns Ferry-2 off line February 17 for a refueling and maintenance outage, following a nearly two-year, breaker-to-breaker run—the first in the Alabama nuclear plant's history.
According to the utility, the unit established a new record for itself with 665 days of continuous operation, producing more than 20 billion kilowatt-hours of electricity.
"A breaker-to-breaker run is a prize every nuclear professional wants to claim and is a testament to both the hard work and commitment of Browns Ferry employees and TVA's continued investment to keep our plants running safely and reliably," site vice president Manu Sivaraman said. "With new fuel, equipment upgrades, priority maintenance, inspections, and testing, outages like this one thoroughly prepare our units for long operational runs, safely generating the carbon-free energy needed by homes and businesses throughout the Tennessee Valley."
The outage: To prepare for the next two years of power generation at Browns Ferry-2, the outage team will perform more than 10,800 work activities, including the replacement of the unit's 414,000-pound main generator rotor and the installation of 328 fuel assemblies, TVA said. More than 800 contactors and shared-resource employees from TVA's other nuclear plants will assist in completing the outage, the utility added.
Browns Ferry-2's most recent outage, in March 2021, included the largest scope of turbine deck work ever performed at the unit, as well as the loading of four new 3D-printed fuel assembly brackets. Those brackets, manufactured at Oak Ridge National Laboratory, became the first of their kind to be loaded into a commercial reactor.
Background: Located near Athens, Ala., Browns Ferry houses three General Electric–supplied, 1,254.7-MWe boiling water reactors. Unit 2 entered into service in March 1975. While the reactor is currently authorized to operate until June 28, 2034, TVA notified the Nuclear Regulatory Commission in May 2021 of its intent to apply for subsequent license renewal. The application is expected this December, and if approved, Unit 2 will be clear to operate until June 2054.