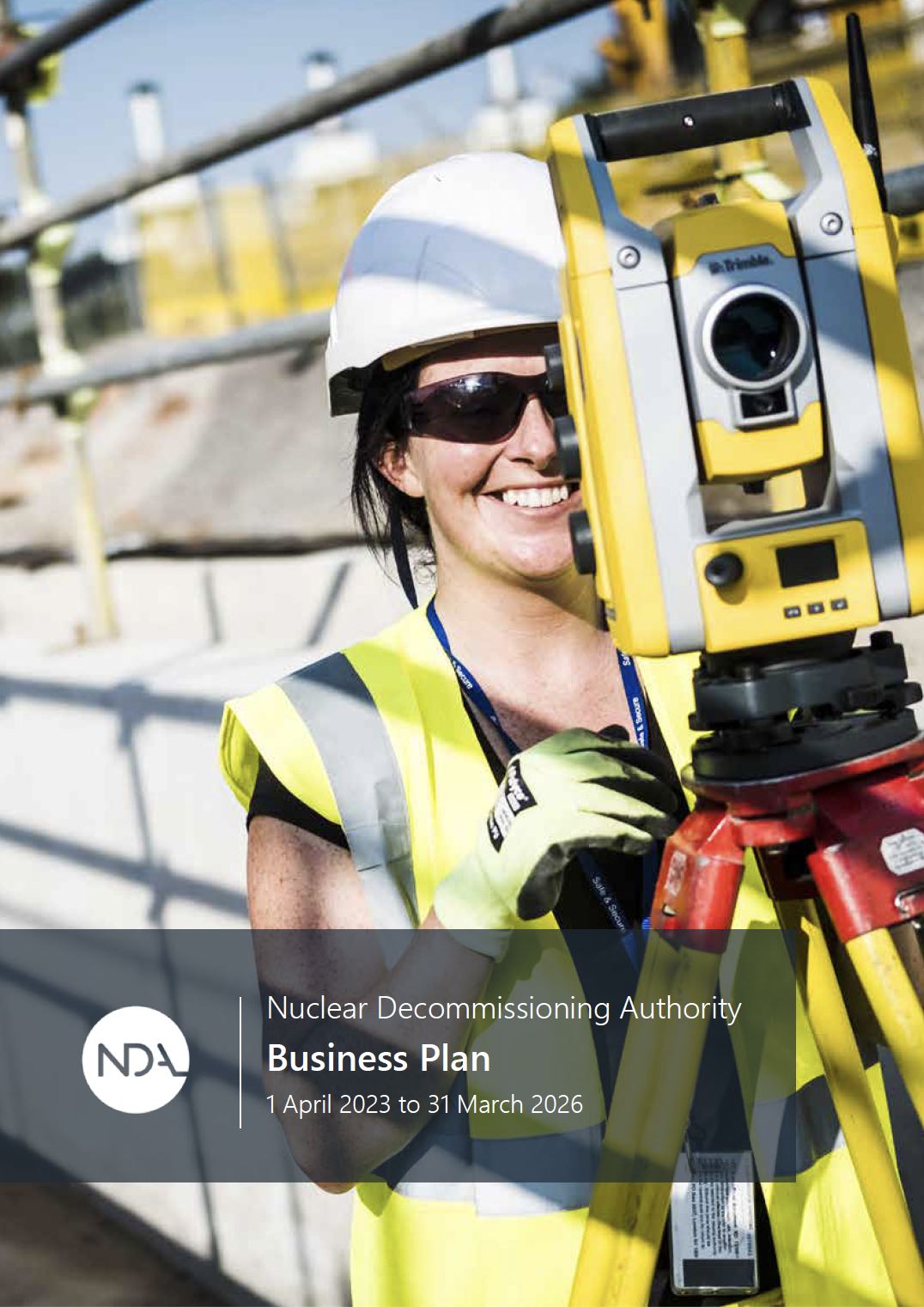 The Nuclear Decommissioning Authority, the governmental organization responsible for the cleanup and decommissioning of the United Kingdom's 17 nuclear sites, has released its business plan for the fiscal years running from April 1, 2023, through March 31, 2026. The plan provides a summary of the activities and progress the NDA expects to make at its nuclear sites over the next three years.
In introducing the report, NDA group chief executive officer David Peattie wrote, "This business plan sets out a challenging program of work, reducing hazards while contributing to a globally significant sustainability agenda, developing our people, and supporting our communities."
The full report Nuclear Decommissioning Authority Business Plan: 1 April 2023 to 31 March 2026 can be found here.