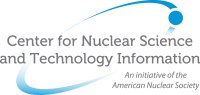 ANS provides a variety of resources for members to use in reaching out to the general public, schools, and others about nuclear topics. One of those sources is NuclearConnect.org.
The Center for Nuclear Science Technology Information makes the complex nuclear world easier to understand for the general public. We encourage and inspire fun nuclear education for K-12 students. Most of all, we help people learn the many benefits that nuclear science and technology brings to their lives . from their health to their safety and many conveniences in their everyday lives. Explore our site to find out what you may not know about nuclear!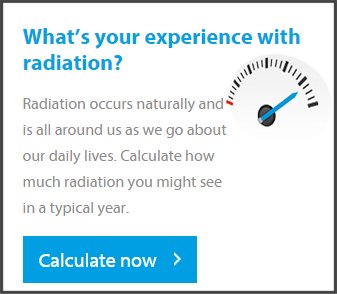 ANS Members (login required): For access to resources such as presentations and Public Information Assistance grants to help you in your outreach, visit the ANS Member Center and click on Public Outreach Materials.
Last updated February 4, 2016, 2:41pm CST