Honors and Awards
A well–recognized honors and awards program is a key attribute of any highly respected technical/professional society. Currently, with 50 prestigious awards, the American Nuclear Society has a vigorous program to honor outstanding achievement and meritorious service in the various fields served by our Society. Through our honors and awards program, ANS is proud to recognize the exceptional accomplishments of nuclear science and technology professionals.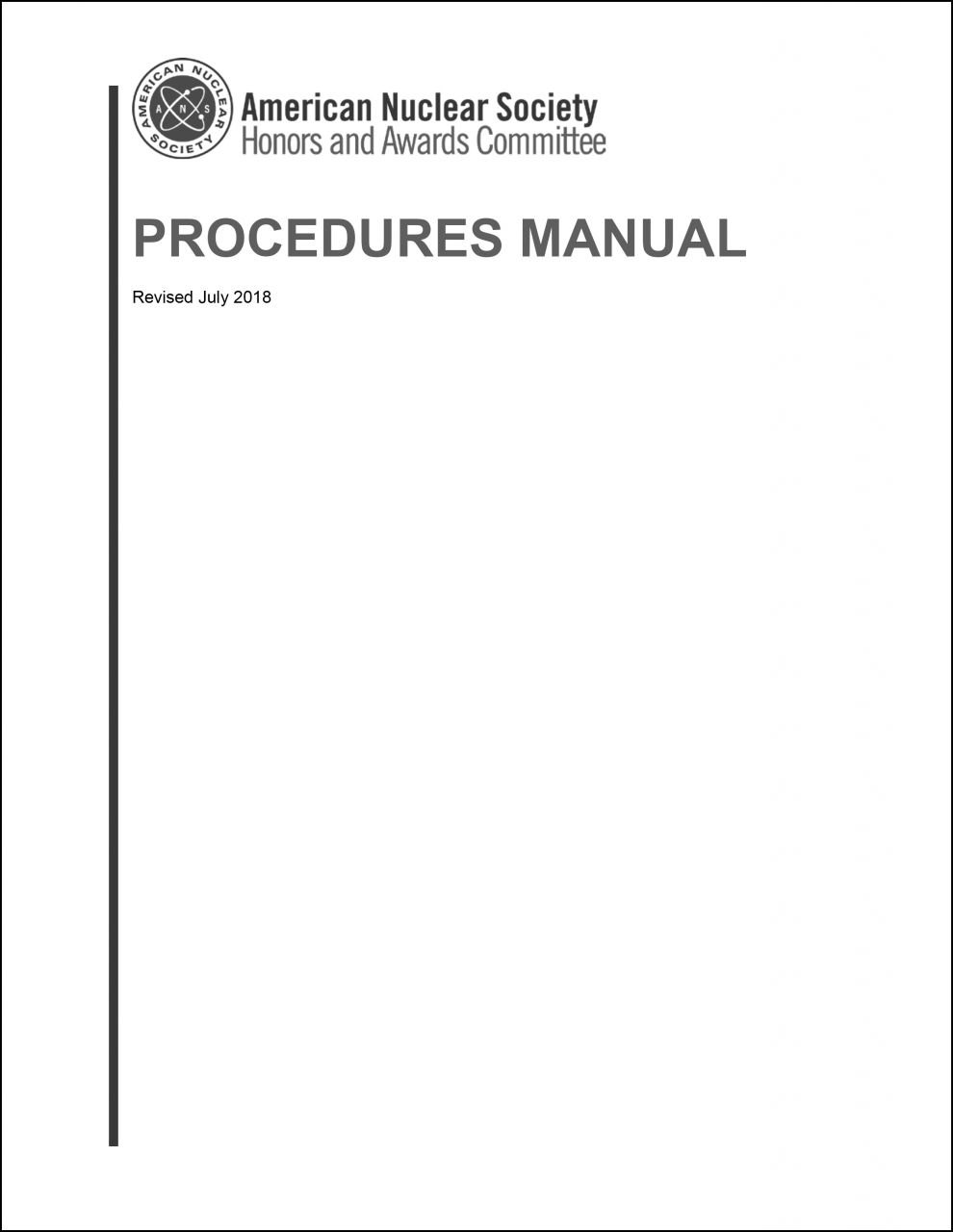 Awards range from elevation of a member to Fellow grade for outstanding accomplishment to named awards honoring highly respected individuals in their field. Information on each of the awards offered, including past award recipients and nomination forms, may be obtained by clicking on the award name.
On behalf of the Honors and Awards Committee, I strongly encourage you to review the background and nomination requirements for the awards and consider nominating a qualified colleague. If you have any questions about a specific award, please do not hesitate to contact me.
Hussein Khalil
E-mail