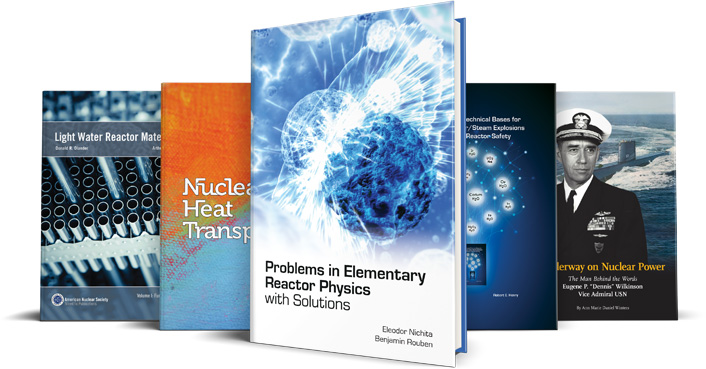 Welcome to the ANS Store!
The ANS Store is your one-stop shop for purchasing all the authoritative nuclear-related content.
Browse our most popular items, or use the search bar on the right or categories on the left to help with your search. Once you're done, view your shopping cart on the right to check out.
Shipping notice: Please note that due to COVID-19, shipments may be delayed an additional 5-7 days. Thank you for your understanding.