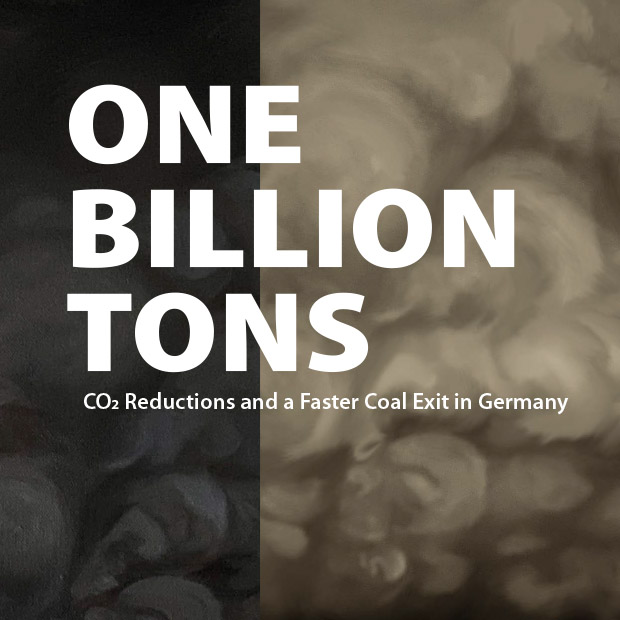 "The price of anti-nuclear psychosis (for that is what it is) will be paid by vulnerable countries and future generations who suffer the escalating damages of climate breakdown," writes environmentalist and author Mark Lynas in the foreword to a new study, One Billion Tons: CO2 Reductions and a Faster Coal Exit in Germany. "This report puts numbers on this price to be paid for the first time—a nice round number of a billion tons."
According to Lynas, the billion tons is the "opportunity cost" of the German government's plan to shutter its remaining nuclear power plants by 2022 while keeping its coal plants going until 2038. (Three of those plants, Brokdorf, Grohnde, and Gundremmingen, are scheduled to close later this year.)
The study contends that if the six remaining reactors in Germany are kept in operation, and fossil fuel capacity is closed instead, approximately 1 billion tons of CO2 emissions could be avoided by 2045. "This is roughly a quarter of Germany's remaining carbon budget on a Paris-compatible emissions reduction pathway," the study says.
The study was conducted by Think Atom Ltd., a Finnish nonprofit and consultancy firm, and commissioned by Ökomoderne e.V., a German ecomodernist organization.
In case you missed it: Earlier this month, 25 German and foreign academics, environmentalists, and journalists wrote an open letter to the German people, arguing against the Merkel government's anti-nuclear policy.