Providing Workshops for Educators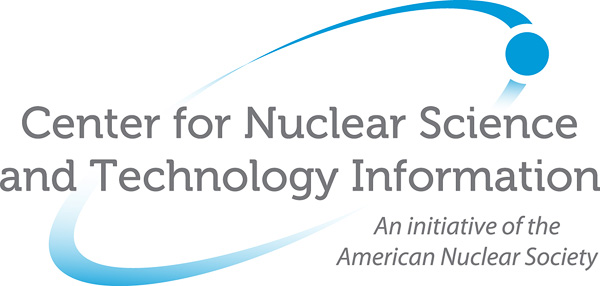 During ANS Teacher Workshops, educators interact with nuclear professionals to explore basic concepts, learn about experiments and demonstrations suitable for the middle school and high school classroom, and experience hands-on activities to share with their students.
The ANS teacher workshops are possible as a result of the tremendous support from ANS members who volunteer their time and expertise. Workshops are hosted by the Center for Nuclear Science and Technology Information.
DonateYour generous donation will support these professional trainings and other nuclear education services. Thank you for your contribution.
Providing Materials for Educators and Students
ANS's e-newsletter for educators, ReActions, provides subscribers with articles on nuclear science, suggestions for classroom activities, and information about upcoming events. If you are interested in receiving ReActions at no charge, please sign up here.
ANS also publishes classroom resources and activities that explain, in grade-appropriate language, the many uses of the atom and the vital role of nuclear technology.
For students, ANS offers broad perspective on the many careers related to nuclear science. The Society provides scholarship opportunities to students studying for careers in the field. Also offered is the Ask an Expert section. If you have a nuclear technology related question, just submit it to ANS. One of the experts will respond with an answer.
Last modified April 20, 2017, 1:39pm CDT