Board of Directors
To contact a board member via e-mail, click on his/her name.
Incoming Officers and Board Members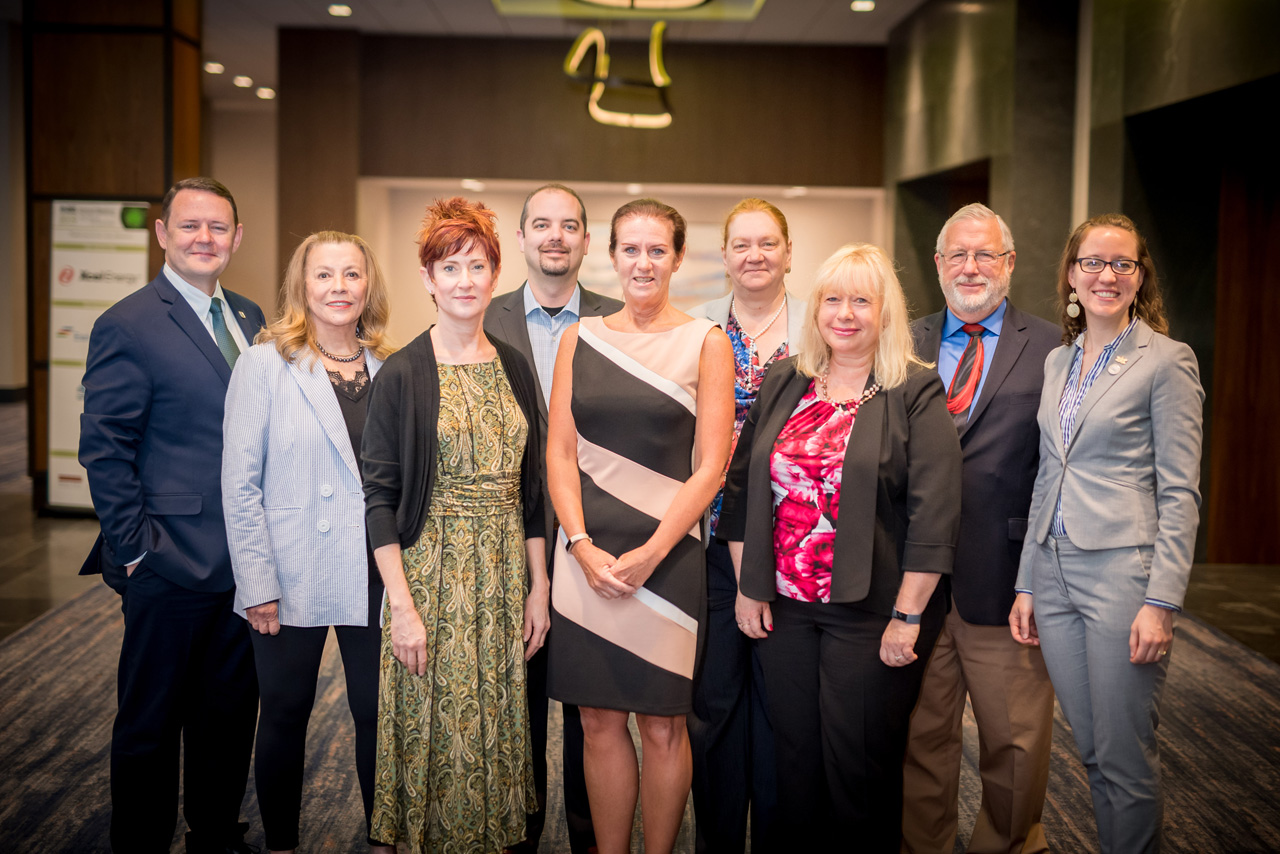 From left to right: Corey McDaniel, Olga Simbalista, Mary Lou Dunzik-Gougar (Vice President/President-Elect), Art Wharton (Treasurer), Marilyn Kray (President), Margaret Harding, Patricia Paviet, Peter Lyons and Miriam Kreher.
Not pictured: Charles Forsberg.
Last modified November 19, 2019, 10:14pm CST