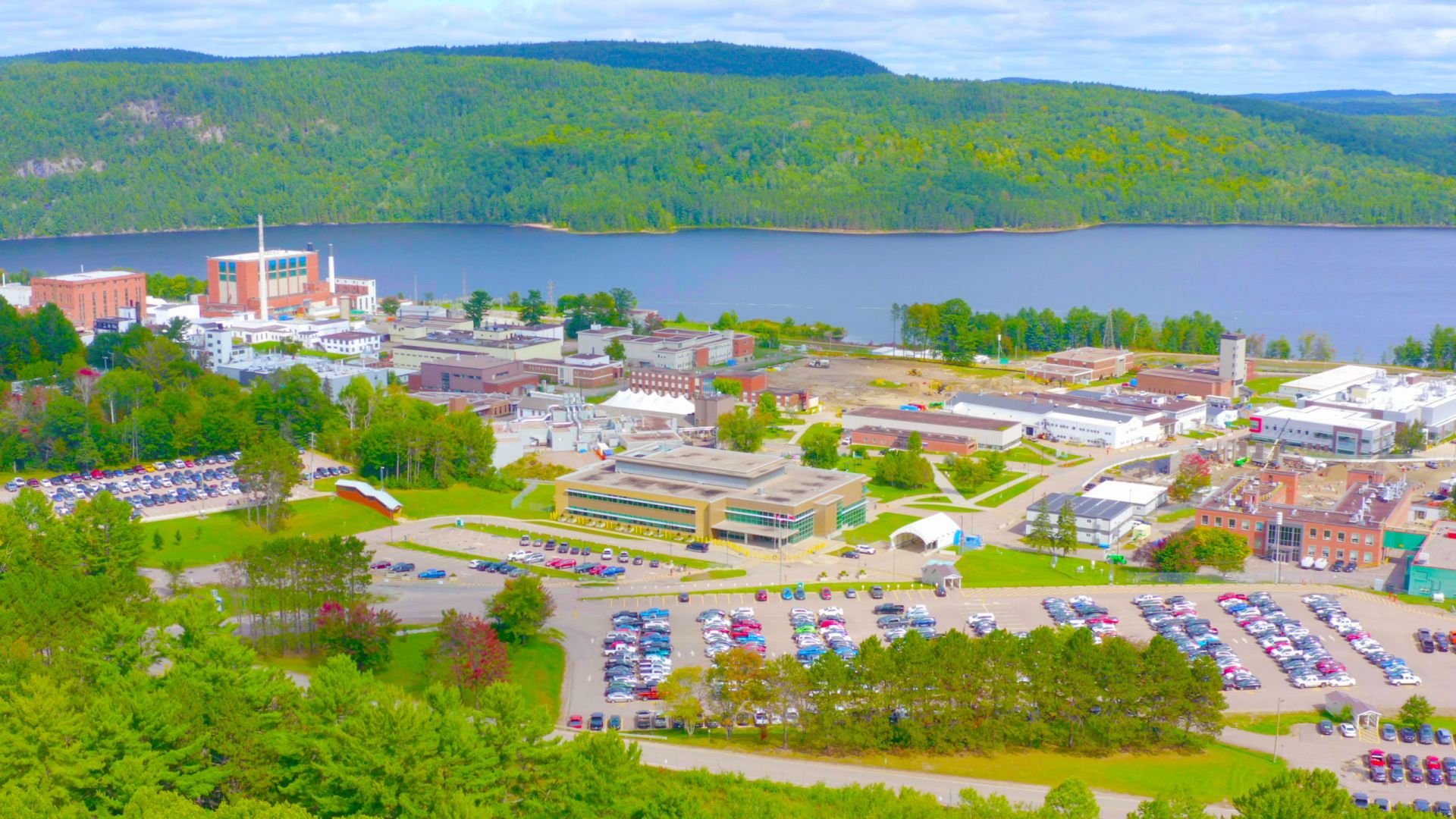 Atomic Energy of Canada Limited (AECL) has published a request for expressions of interest to manage and operate Canadian Nuclear Laboratories (CNL). The request is available on the MERX website.
According to AECL, the objective of the procurement and the resulting contract is to contain or reduce costs and risks for Canadian taxpayers while leveraging CNL's capabilities and resources for Canadians.
Expressions of interest must be submitted via MERX on or before October 26, 2022.