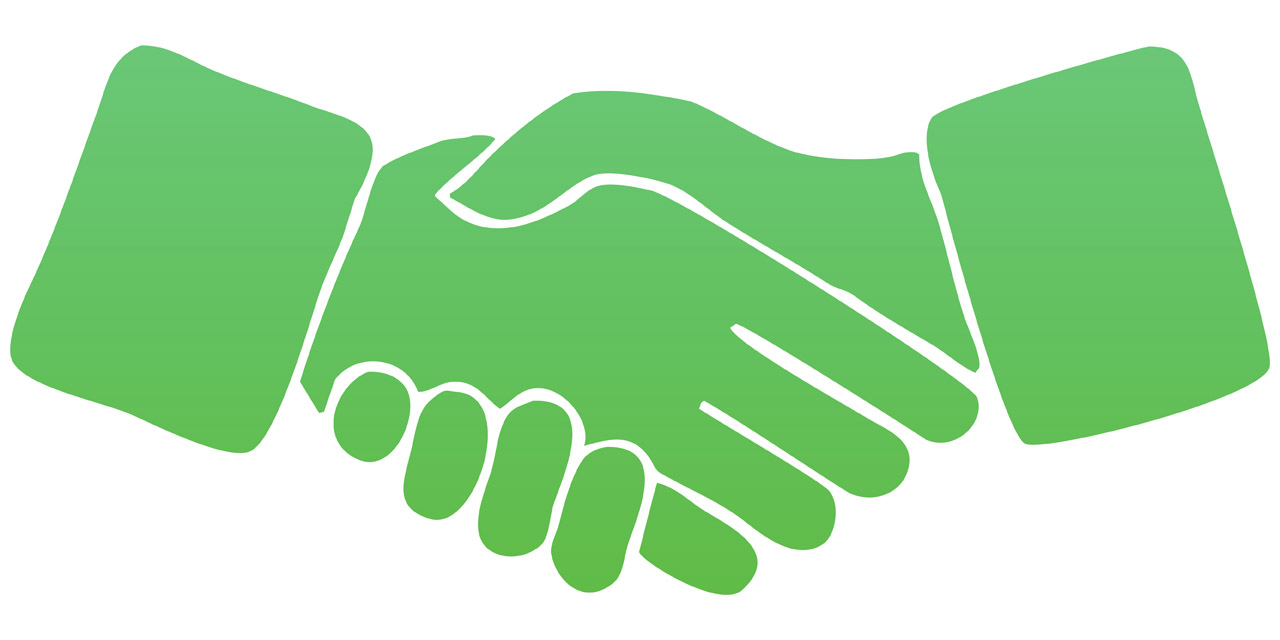 Here is a recap of industry happenings over the course of the past month:
ADVANCED REACTOR MARKETPLACE
Ukraine's Energoatom signs deals for nuclear power exploration and deployment
Energoatom, the state-owned nuclear utility of Ukraine, and Westinghouse Electric Company have signed an agreement to bring Westinghouse AP1000 reactors to multiple sites in Ukraine. The signing took place at the U.S. Department of Energy headquarters in Washington, D.C., and was witnessed by Ukraine's president Volodymyr Zelensky, U.S. energy secretary Jennifer Granholm, and Ukraine's energy minister German Galushchenko.
In addition, Energoatom signed a memorandum of understanding with NuScale Power to explore small modular reactor deployment in Ukraine. Under the MOU, NuScale will support Energoatom's examination of NuScale's SMR technology, including a feasibility study for proposed project sites and the development of a project timeline and deliverables, cost studies, technical reviews, licensing and permitting activities, and project-specific engineering studies and design work.