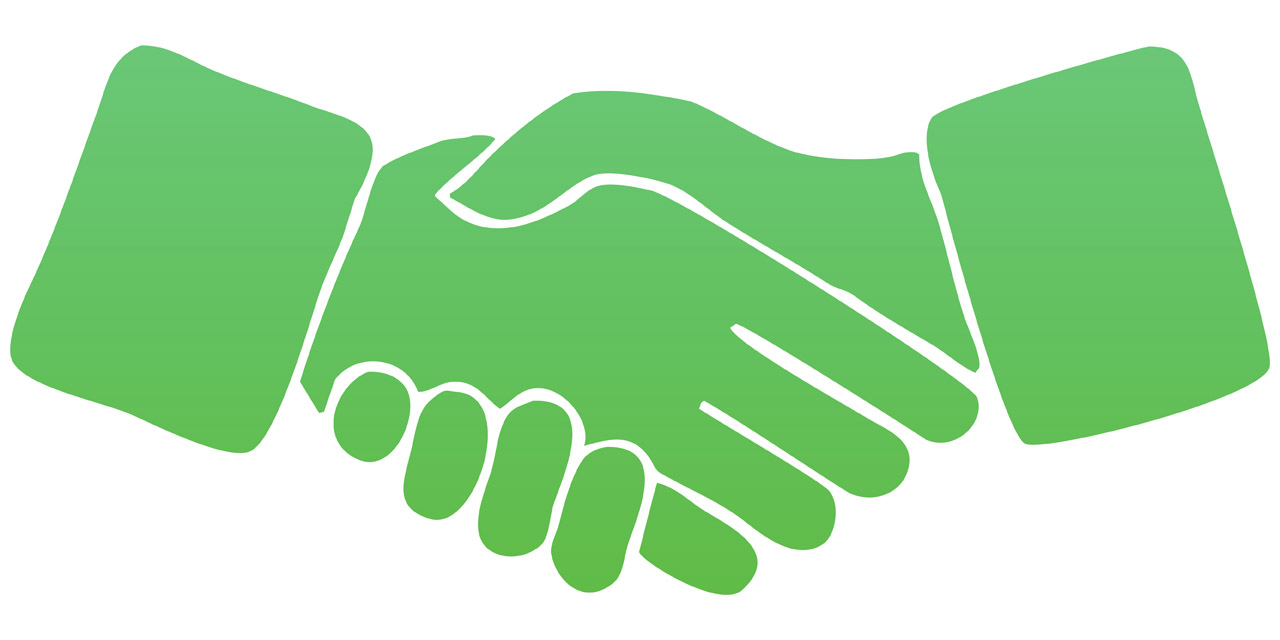 Here is a recap of industry happenings over the course of the past month:
ADVANCED REACTOR MARKETPLACE
Ukraine's Energoatom signs deals for nuclear power exploration and deployment
Energoatom, the state-owned nuclear utility of Ukraine, and Westinghouse Electric Company have signed an agreement to bring Westinghouse AP1000 reactors to multiple sites in Ukraine. The signing took place at the U.S. Department of Energy headquarters in Washington, D.C., and was witnessed by Ukraine's president Volodymyr Zelensky, U.S. energy secretary Jennifer Granholm, and Ukraine's energy minister German Galushchenko.
In addition, Energoatom signed a memorandum of understanding with NuScale Power to explore small modular reactor deployment in Ukraine. Under the MOU, NuScale will support Energoatom's examination of NuScale's SMR technology, including a feasibility study for proposed project sites and the development of a project timeline and deliverables, cost studies, technical reviews, licensing and permitting activities, and project-specific engineering studies and design work.
BUSINESS DEVELOPMENTS
Poland signs on with advisor on the road to nuclear power
IP3 Corporation announced an agreement with Zespół Elektrowni Pątnów-Adamów-Konin SA (ZE PAK) electric power company for the development of a plan for the introduction of commercialized nuclear power to Poland. IP3 will be ZE PAK's main advisor in the process. ZE PAK is currently involved in various initiatives associated with nuclear technologies for Poland, including a plan to use nuclear power for the production of hydrogen.
■ Framatome has launched FoxGuard EU, which leverages the cybersecurity expertise of U.S.-based FoxGuard Solutions, a wholly owned subsidiary of Framatome. FoxGuard designs, manufactures, and integrates industrial computing, cybersecurity, and regulatory compliance solutions used in critical infrastructure markets.
Framatome also has completed the acquisition of VirtualPiE Limited, a company that produces fluid engineering–based products and services for the nuclear energy and chemical industries.
■ Laurentis Energy Partners announced a new program to produce helium-3, an isotope used in quantum computing, neutron research, border security, and medical imaging. Laurentis will obtain the He-3 from tritium stored at the Darlington CANDU plant in Canada, which is owned and operated by Laurentis's parent company Ontario Power Generation. Production of the isotope will occur before the year's end.
■ NuScale Power has opened of the second of three planned NuScale Energy Exploration (E2) Centers in collaboration with the University of Idaho at the Center for Advanced Energy Studies (CAES) in Idaho Falls, Idaho. To be known as the SMR Simulator Laboratory, the E2 Center at CAES will assist the research of CAES entities—Idaho National Laboratory, Boise State University, Idaho State University, and the University of Idaho—and will allow users to assume the role of control room operator to learn about the features and functionality of NuScale's small modular reactor technology.
■ Savannah River National Laboratory opened its Critical Infrastructure, Industrial Control System Cybersecurity Laboratory at the Georgia Cyber Center in downtown Augusta, Ga. The new lab will allow SRNL to interact with key partners such as Army Cyber Command, the Defense Digital Service of the Department of Defense, the Georgia Bureau of Investigation Cyber Crime Center, the Augusta University School of Computer and Cyber Sciences, Augusta Technical College, and numerous cybersecurity industry leaders.
CONTRACTS
DOE inks cleanup deals with UCOR, Fluor-BWXT Portsmouth
The Department of Energy's Office of Environmental Management (EM) awarded $10.9 million to UCOR for its performance as Oak Ridge cleanup contractor from October 2020 through March 2021, amounting to 98 percent of the available fee for the period. UCOR's significant accomplishments noted by EM during the period included completing work ahead of schedule and under budget, addressing environmental liabilities by ramping up cleanup at the Oak Ridge National Laboratory and the Y-12 National Security Complex that included demolition at the East Tennessee Technology Park, and responding effectively to rapidly changing conditions associated with COVID-19.
In addition, EM awarded nearly $30.1 million to the DOE's Portsmouth Site decontamination and decommissioning contractor, Fluor-BWXT Portsmouth, for the period October 2019 through March 2021. The award amount was about 85 percent of the total fee available. Fluor-BWXT Portsmouth managed the cleanup contract at the former Portsmouth Gaseous Diffusion Plant site in southern Ohio. The company also coordinated the On-Site Waste Disposal Facility's construction and was involved with the demolition of the X-326 uranium enrichment process building, deactivation of the X-333 process building, and installation of liner and water detention treatment systems leading to startup of the On-Site Waste Disposal Facility.
■ Westinghouse and ČEZ have signed a nine-year project agreement to upgrade the instrumentation and control systems at the Temelin nuclear power plant in the Czech Republic. The project will replace an integrated set of several fully redundant I&C systems that have been operating at Temelin since their original installation in 2000.
Westinghouse and ČEZ officials at an agreement signing in the Czech Republic. Left to right: Patrik Foral, Westinghouse Czech Republic country manager; Tarik Choho, Westinghouse president, EMEA Operating Plant Services; and Bohdan Zronek, ČEZ chief nuclear officer.
■ Curtiss-Wright's Nuclear Division has signed a teaming agreement with Camfil USA, Inc. Under the agreement, Curtiss-Wright will market Camfil's line of containment air filtration products and engineering services for U.S. commercial nuclear power plants.