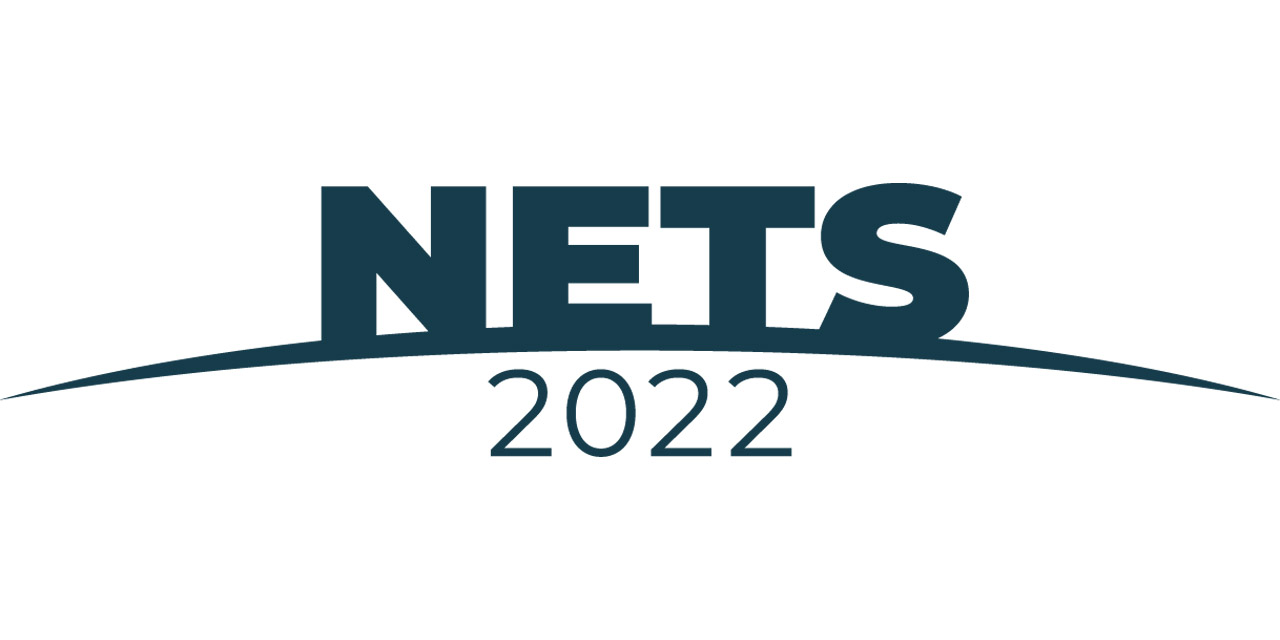 What it's about: The conference will highlight the latest advancements in space nuclear systems and provide a forum for researchers, engineers, and managers to discuss progress on current activities. Topics will include reviews of past nuclear missions and programs, new systems under development, external influences (such as terrestrial nuclear energy), and mission pull related to the moon, Mars, and other space goals.
Plenary session speakers: The conference organizers have scheduled a number of distinguished plenary session speakers from government, industry, and academia, including the following:
U.S. Sen. Sherrod Brown (D., Ohio)
Marla Perez-Davis, director of the National Aeronautics and Space Administration's John H. Glenn Research Center
Bhavya Lal, associate administrator for technology, policy, and strategy at NASA
Eric Ianson, deputy director of the Planetary Science Division of the Science Mission Directorate at NASA
Dayna Ise, manager of the Space Nuclear Propulsion Project at the NASA Marshall Space Flight Center
Retired Air Force Col. Joseph Zeis Jr., senior advisor to the governor of Ohio on aerospace and defense
Air Force Maj. Nathan Greiner, program manager, Defense Advanced Research Projects Agency
John M. Horack, senior associate dean of engineering and professor in the College of Engineering's Mechanical and Aerospace Engineering Department at Ohio State University
Kate H. Kelly, product line manager for space and advanced manufacturing at BWXT Advanced Technologies
Learn more: Details about the conference agenda and speakers, as well as information on becoming a sponsor or exhibitor, can be found at the NETS 2022 page on the ANS website.
Additional ANS events: Check out other upcoming ANS meetings and virtual events.