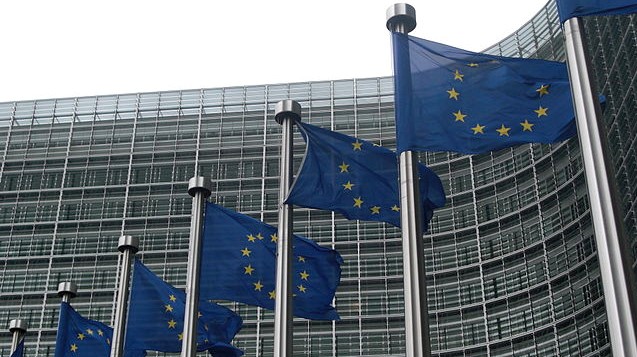 Sixteen ministers from 10 European Union member states argue for adding nuclear energy to the EU taxonomy in a joint letter published last week in leading European newspapers and sent to the European Commission.
The EU taxonomy is a classification system establishing a list of economic activities considered environmentally sustainable for investment purposes. The commission is expected to make its decision regarding the inclusion of nuclear as a green investment in the coming months.
The letter was published on October 10 through the Leading European Newspaper Alliance in La Repubblica, Le Soir, La Tribune de Genève, El País, Tages Anzeiger, Die Welt, and Gazeta Wyborcza. It is bylined by Bruno Le Maire, France's minister of the economy, finance, and recovery, and endorsed by his counterparts from Bulgaria, Croatia, the Czech Republic, Finland, Hungary, Poland, Romania, Slovakia, and Slovenia.
The windup: "We need nuclear power to win the climate battle," Le Maire states. "It is our best weapon to carry out that combat. It is a clean, safe, independent, and competitive source of energy. It offers us Europeans the opportunity to continue developing an industry with high added value, to create thousands of qualified jobs, to strengthen our environmental leadership, and to ensure Europe's strategic and energy autonomy. Let's not miss such a crucial opportunity."
European disunion: Not all EU states are in favor of including nuclear energy in the taxonomy (and we're not just referring to Germany). In June of this year, ministers from Austria, Denmark, Germany, Luxembourg, and Spain sent a letter to the EC, making their opposition clear and lamenting the Joint Research Centre's conclusion that "the high-risk technology that is nuclear power is no more damaging to human health and to the environment than other forms of energy generation, such as wind and solar energy."