Journals
Please select a journal for more information, including how to search each journal's archive, containing thousands of articles both recent and historical.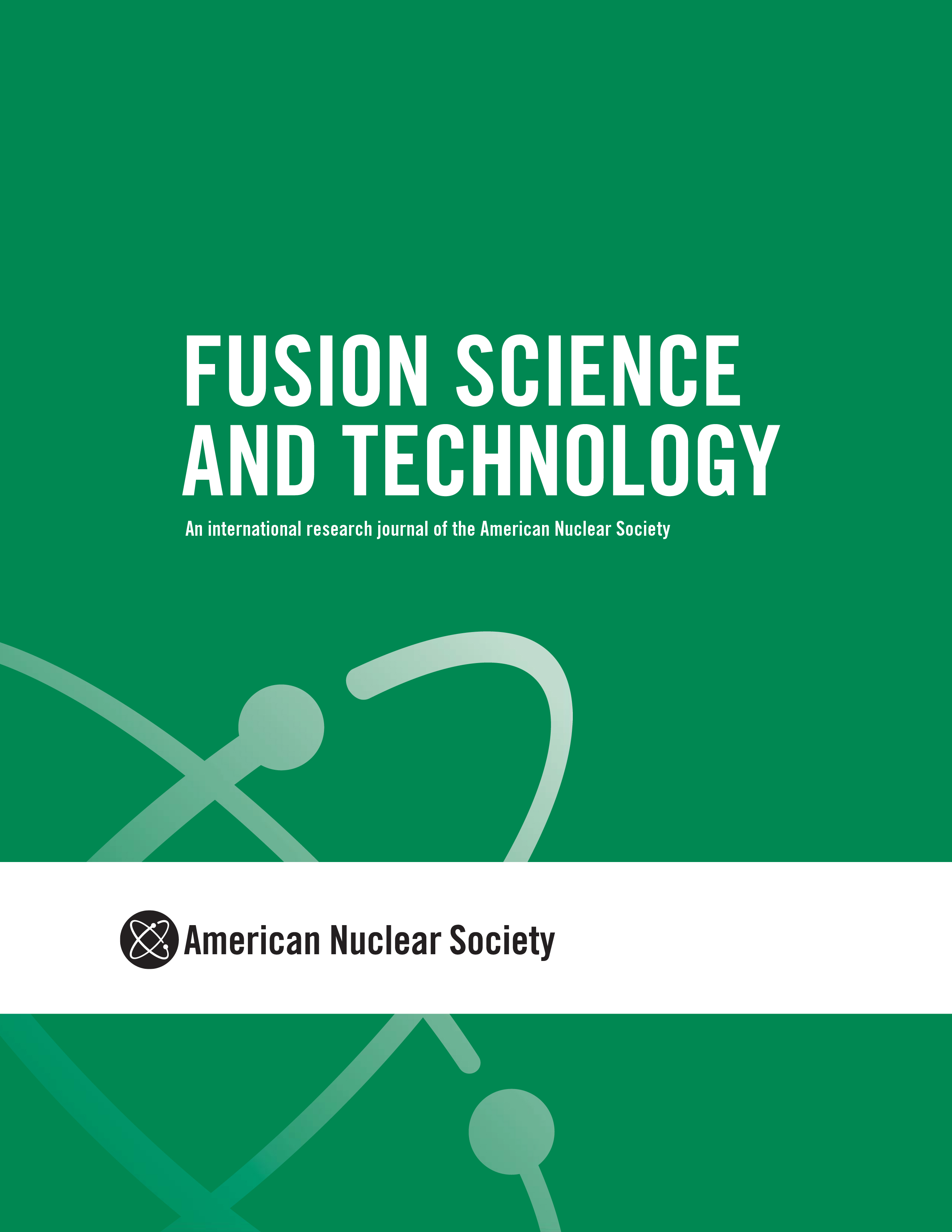 FST seeks Editor Designate
The American Nuclear Society (ANS) is soliciting qualified members who are interested in becoming the editor of Fusion Science and Technology (FST)

First Look – the most topical research available.
Don't miss out on the latest research from ANS. First Look gives you regularly updated access to articles months before publication in ANS's three renowned journals. These pre-publication articles are peer reviewed, copyedited, and proofread and may be cited using DOI.
Indexers, Databases, and Search Engines
ANS strives to not only publish the most thorough and distinguished research in the nuclear field, but also to ensure that said research is preserved, persistent, and available across multiple search platforms. ANS is glad to partner with the following organizations to allow this accessibility:
Journal subscriptions and individual articles can be purchased from the ANS Store. To receive bi-monthly email updates of new articles in ANS journals, please contact John Fabian by email or by phone: 708-579-8254.
Last updated March 23, 2017, 1:48pm CDT