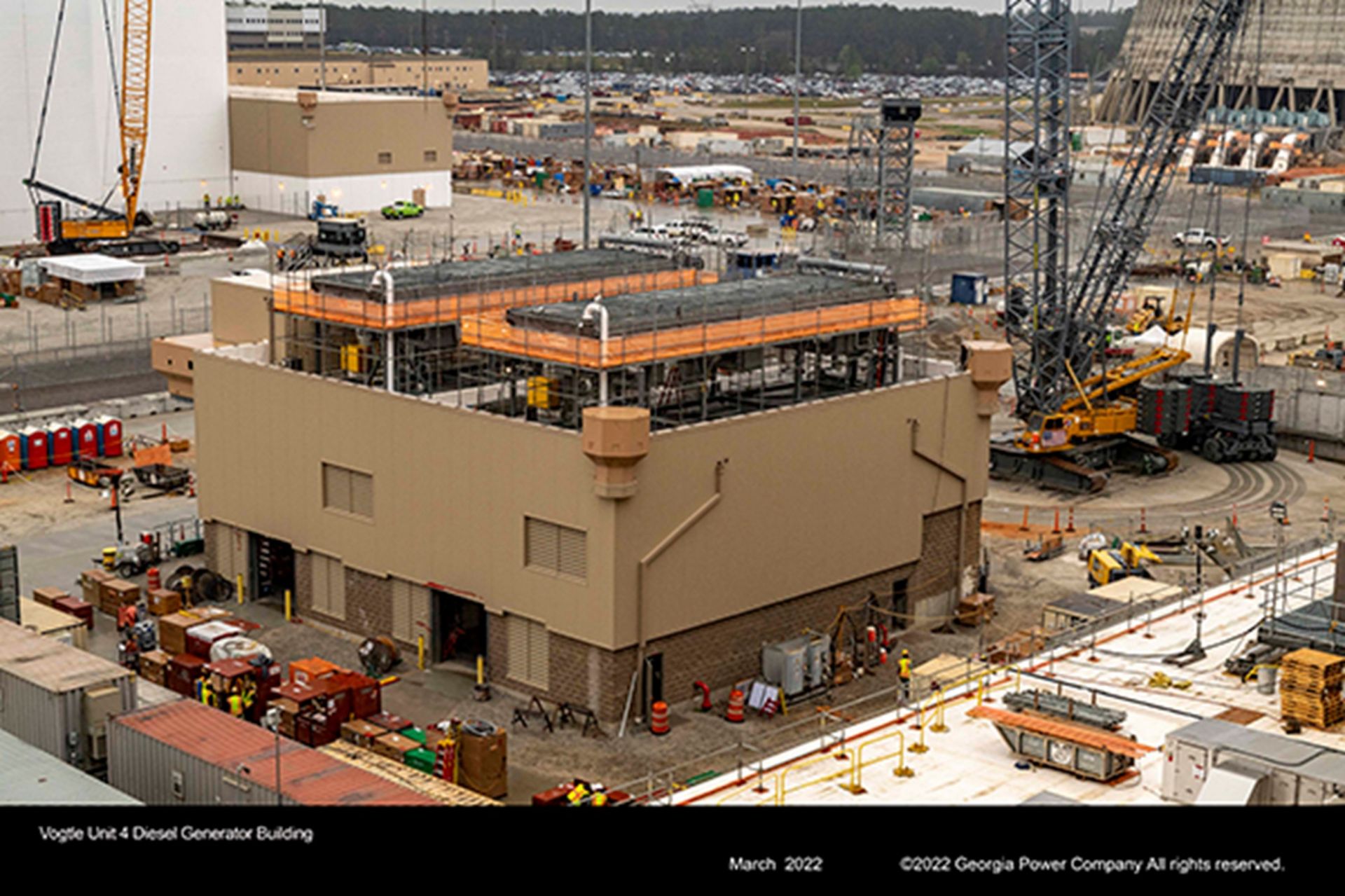 The total bill for the reactor expansion project at the Vogtle nuclear plant in Georgia is now expected to exceed $30 billion, according to the Associated Press. The original price tag for the two Westinghouse AP1000 units was $14 billion.
A financial report released last Friday from project co-owner Municipal Electric Authority of Georgia (MEAG) "clearly pushed the cost of Plant Vogtle near Augusta past [the $30 billion] milestone, bringing its total cost to $30.34 billion," the AP states in a story dated May 8. "That amount doesn't count the $3.68 billion that original contractor Westinghouse paid to the owners after going bankrupt, which would bring total spending to more than $34 billion."
MEAG holds a 22.7 percent share of the Vogtle project. Southern Company subsidiary Georgia Power is the primary owner, at 45.7 percent, with Oglethorpe Power owning 30 percent and Dalton Utilities 1.6 percent.
In case you missed it: Southern announced in February that commercial operation dates for the new Vogtle units were being pushed back, adding to the project's total cost. (Georgia Power had announced COD delays a total of four times in 2021.)
During its fourth-quarter 2021 earnings call, Southern projected a start date of the fourth quarter 2022 or first quarter 2023 for Vogtle-3 and a start date of the third or fourth quarter 2023 for Vogtle-4.
Investors and analysts on the call were also informed that Southern last year took a $920 million loss on the project—consisting of $480 million for Georgia Power's share of cost and schedule changes and $440 million for incremental costs under the project's co-owners agreement.