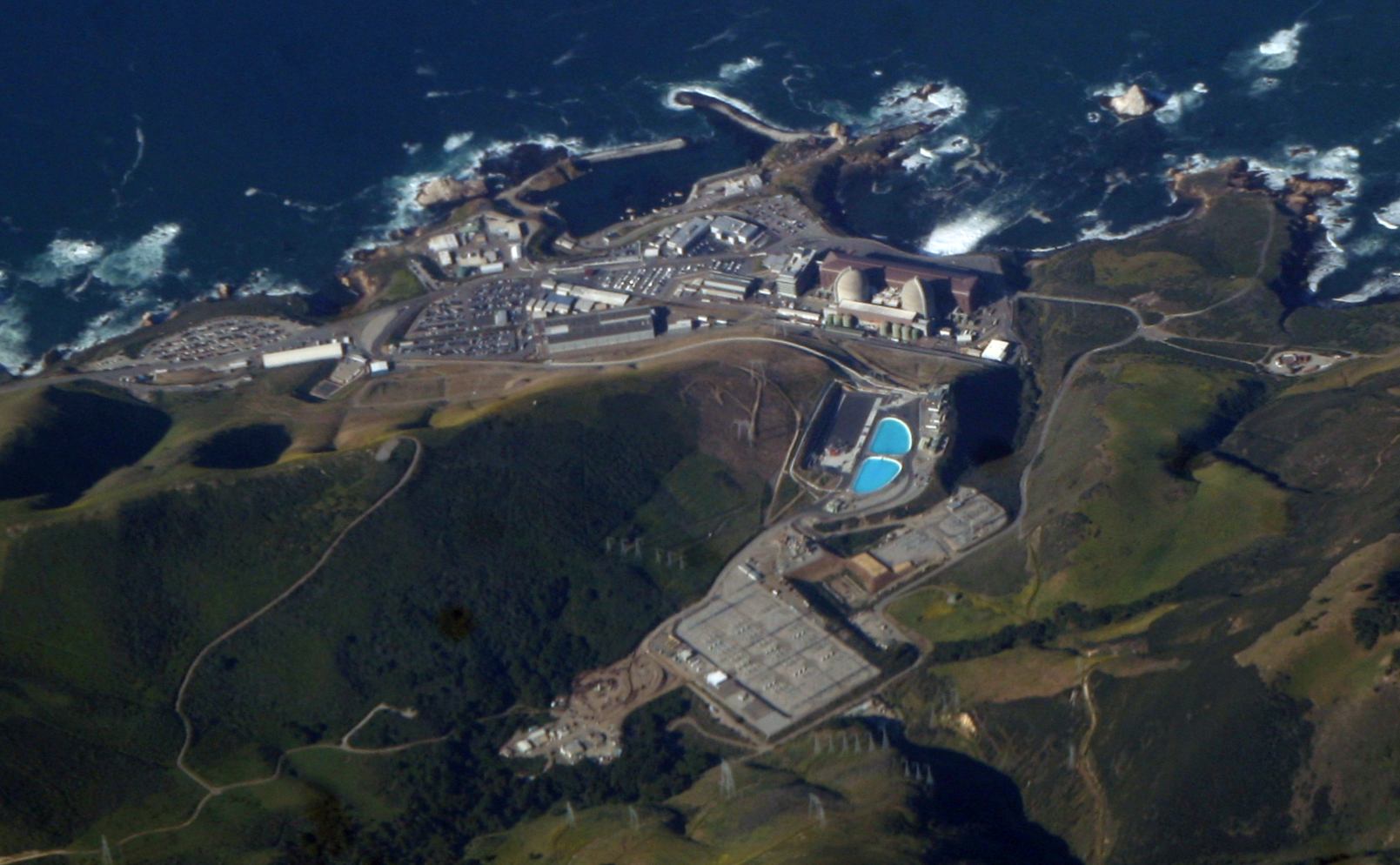 Bowing at last to the unflagging efforts of nuclear advocates over the past few years—as well as to more recent pressure from a former nuclear opponent, Gov. Gavin Newsom—the California legislature late last night approved S.B. 846, a measure that provides the option of extending operations at the Diablo Canyon nuclear power plant for five years beyond its scheduled 2025 closure date.
Pacific Gas and Electric, Diablo Canyon's owner and operator, had agreed in June 2016 to an early shuttering of the facility, following discussions with organized labor and environmental organizations. PG&E's application to close the plant was approved by the California Public Utilities Commission in January 2018.
The bill passed easily through both legislative chambers: 67–3 in the General Assembly and 31–1 in the Senate.