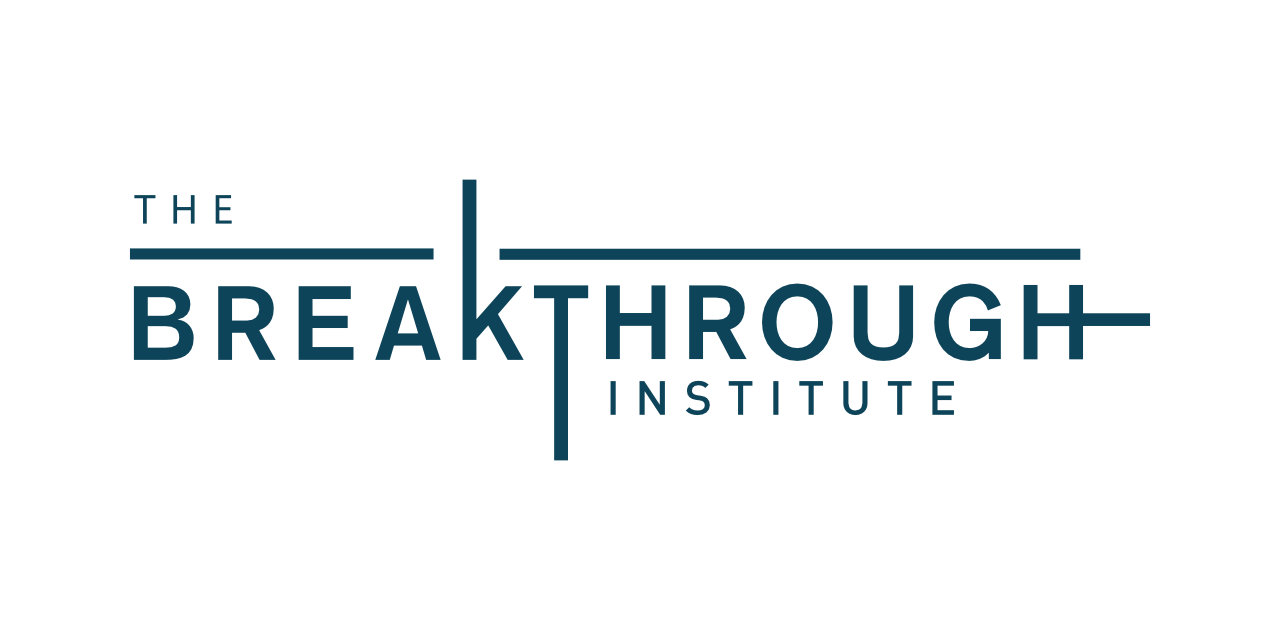 The Breakthrough Institute, an environmental research center, last week sent a letter to congressional leaders arguing that advanced nuclear energy needs to be included in legislation proposing an expansion of federal tax credits for clean energy.
The letter was penned by The Breakthrough Institute's senior energy analyst Jameson McBride and senior nuclear analyst Adam Stein. The recipients included Senate Majority Leader Chuck Schumer (D., N.Y.); Sen. Joe Manchin (D., W.Va.), chairman of the Senate Committee on Energy and Natural Resources; Speaker of the House Nancy Pelosi (D., Calif.); and Rep. Eddie Bernice Johnson (D., Texas), chairwoman of the Senate Committee on Science, Space, and Technology.
Excerpt from the letter: "Since advanced nuclear is an earlier-stage technology than wind, solar, and hydropower, federal tax credit support could have an especially large impact in kick-starting its growth. Advanced nuclear is particularly valuable to a grid that is dominated by renewables like wind and solar by providing firm, clean, dispatchable power to balance out the variability and unpredictability from other sources.
"The energy policy framework promoted by President Biden has focused on reducing emissions and supporting high-quality American jobs. The bedrock principle of proposed policies like the Clean Electricity Performance Program is technological neutrality: Any technology that reduces emissions and creates jobs is rewarded. The tax credit reform proposal is misaligned with this technologically neutral focus on emissions reductions and job creation. Advanced nuclear developers should be given a chance to compete on an equal footing with developers of other clean energy sources."
Home: The Breakthrough Institute is based in Oakland, Calif.