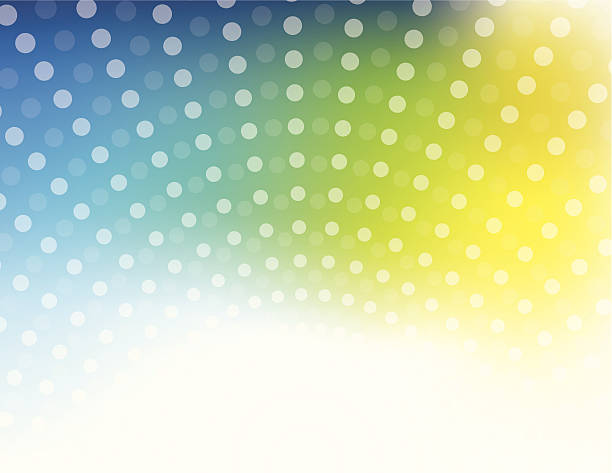 DISCLAIMER: The views expressed in posted articles do not necessarily reflect the views of the American Nuclear Society. The views expressed here are those of the individual authors. ANS takes no ownership of their views. The American Nuclear Society assumes no responsibility or liability for any use or operation of any methods, products, instructions, or ideas contained on this site.
After decades of relinquishing its value and return on investment as "emission-free" electricity generation, segments of the nuclear industry are pursuing actions in several states to secure emission credits for avoiding greenhouse gas emissions. To harmonize electricity market stability and greenhouse gas emission reduction goals, states such as New York and New Jersey have enacted programs to award zero emission credits (ZECs) to nuclear plants for their emission-free output.
Dearly earned and too long forgone, air emission credits have been the economic birthright of the nuclear industry since the passage of the 1990 Clean Air Act (CAA) amendments, when emission control capability first became a tradable commodity. Yet it took until 2016 for ratepayers and shareholders to receive even a small fraction of this valuable return on investment.