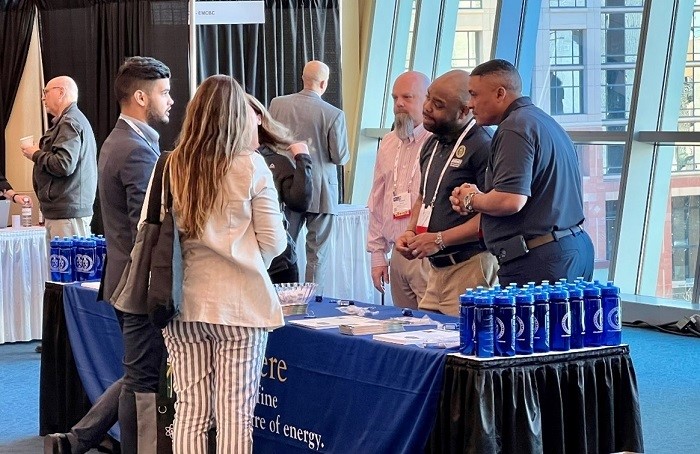 More than 300 employees from the Department of Energy's Office of Environmental Management (EM) have recently retired, resulting in a large amount of job vacancies across the cleanup program, according to the DOE.
EM's Workforce Management Office is implementing recruitment efforts to fill the vacancies with college graduates, early career professionals, mid-career candidates, and seasoned veterans.
According to the DOE, "The open positions offer opportunities across many different disciplines, including engineering, science, business, management, safety and information technology."