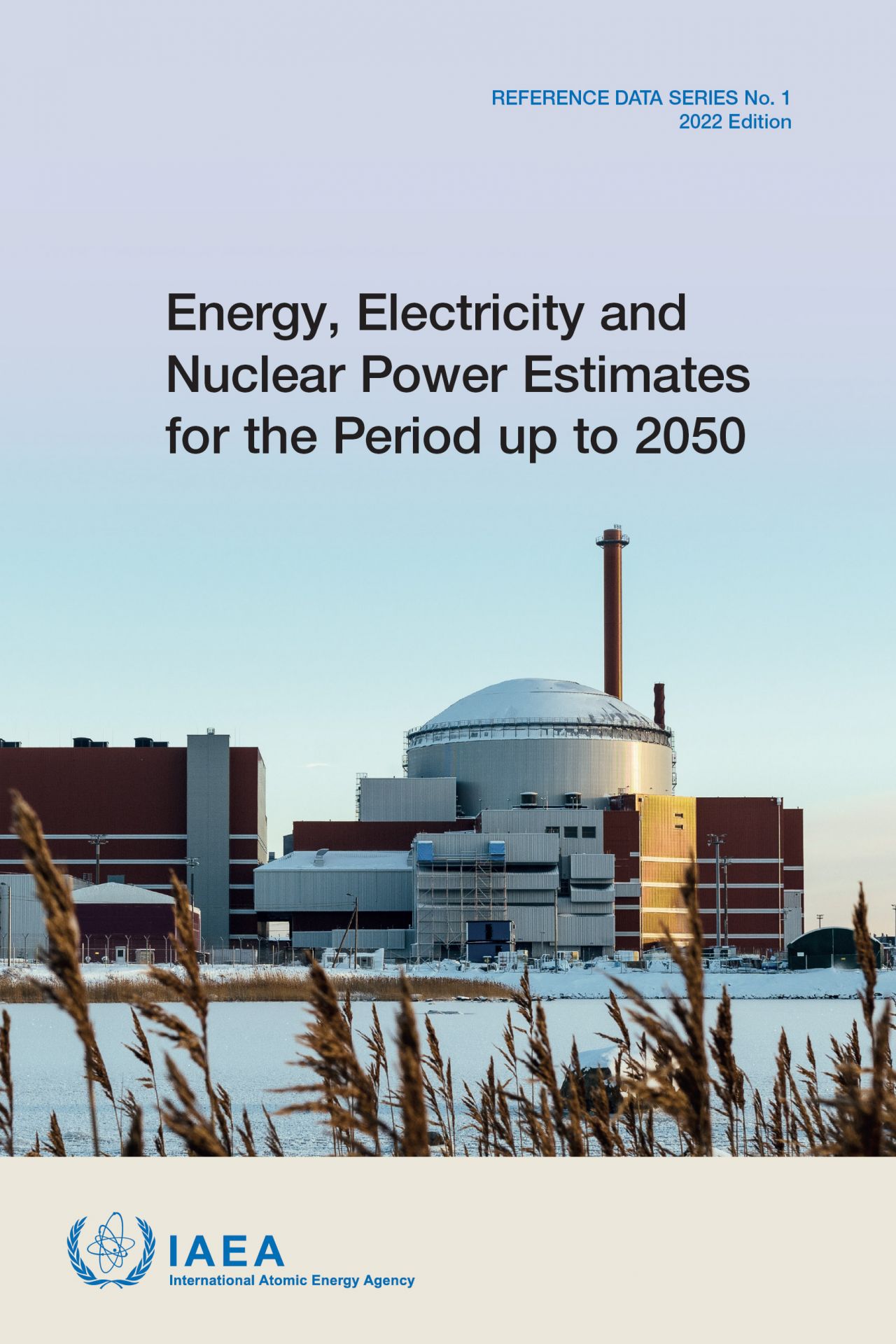 The International Atomic Energy Agency, for the second successive year, has revised upward its annual projections of nuclear power's potential growth over the coming decades as an electricity provider.
In the just-released 42nd edition of Energy, Electricity and Nuclear Power Estimates for the Period up to 2050, the IAEA has increased its high-case scenario for nuclear by 10 percent over last year's report. (In 2021, the agency revised upward its annual projections for the first time since the 2011 Fukushima Daiichi accident.)
According to the high-case scenario, world nuclear generating capacity more than doubles to 873 GWe by 2050, compared with current levels of about 390 GWe—an addition of 81 GWe to last year's projection. In the low-case scenario, generating capacity remains essentially flat.