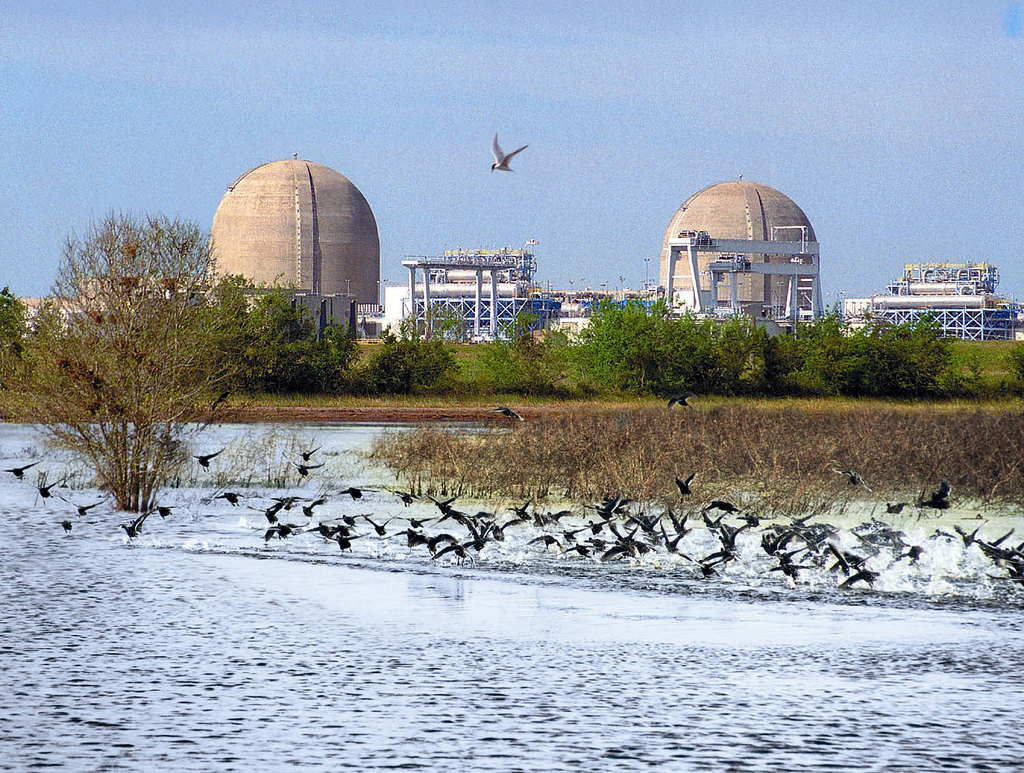 Constellation Energy, operator of the largest U.S. reactor fleet, is acquiring NRG Energy's 44 percent ownership stake in the South Texas Project nuclear plant, the Baltimore, Md.–based company announced this morning.
The South Texas Project is a two-unit, 2,501-MWe facility located in Bay City, Tex., about 90 miles southwest of Houston. Unit 1 entered commercial operation in August 1988 and Unit 2 in June 1989, making them among the youngest reactors in the U.S. fleet.
The transaction is valued at $1.75 billion, with an effective purchase price of $1.4 billion, according to Constellation. Once the deal is completed (the purchase is subject to approval by the Nuclear Regulatory Commission and the Department of Justice), Constellation will be one of three owners of the South Texas Project Nuclear Operating Company, which will continue to operate the plant. Two Texas-based companies, Austin Energy and CPS Energy, have ownership stakes of 40 percent and 16 percent, respectively.
The official words: "The South Texas Project is an exceptionally well-maintained plant, and its ability to produce resilient, carbon-free energy 24/7 makes it among the most valuable power sources in the world," said Joe Dominguez, Constellation's president and chief executive officer. "With the potential to run for at least 46 more years with the right policy support, we look forward to working with the South Texas Project's other owners to continue bringing clean, reliable electricity to this growing region for decades to come."
Noteworthy: In the latest list of U.S. reactor capacity factor ratings published by Nuclear News, both South Texas Project units make the top 10, with Unit 1 at number 4 (98.61) and Unit 2 at number 7 (98.36).