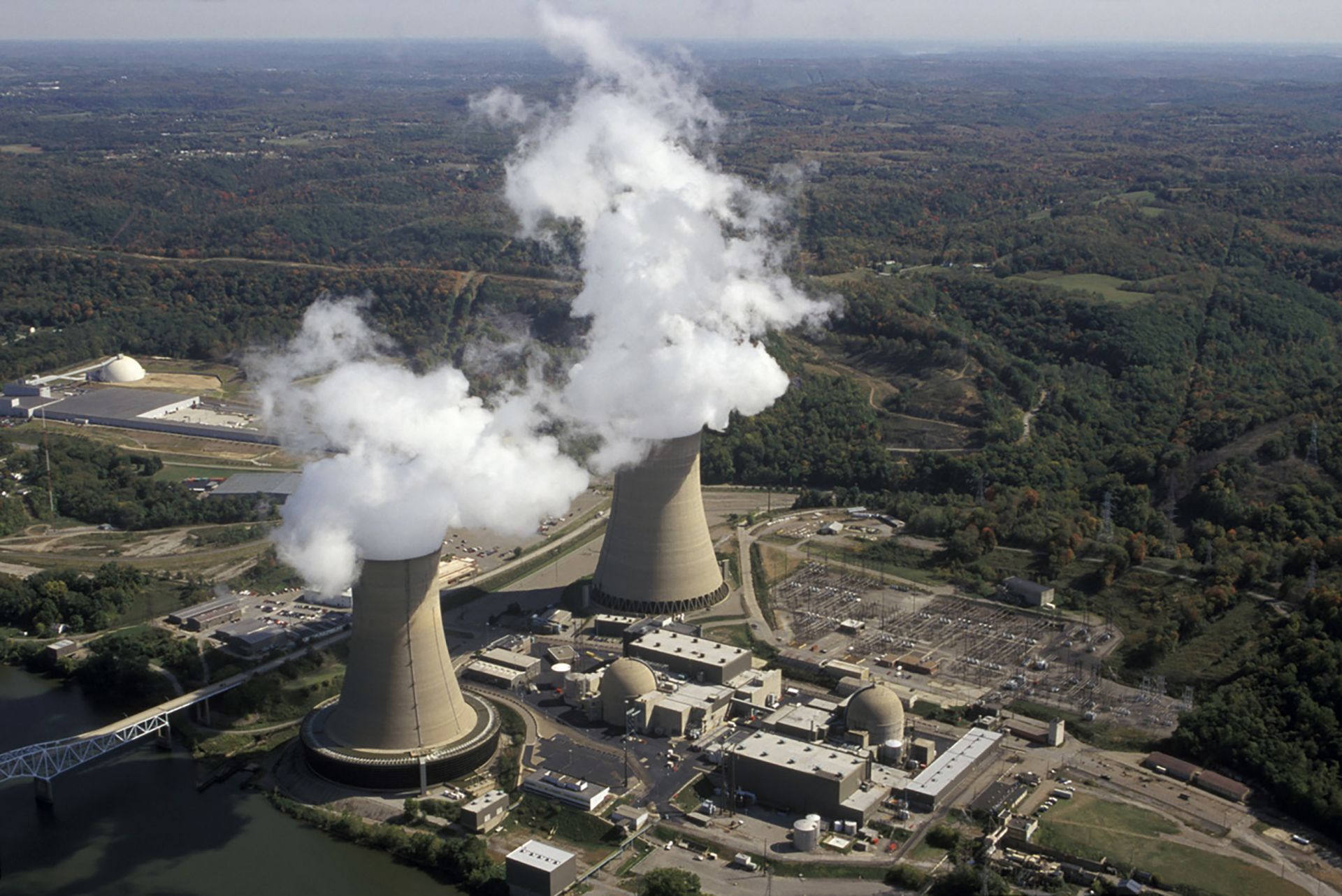 Texas-based Vistra Corporation, owner of the Comanche Peak nuclear plant, has announced a $3.43 billion deal to acquire Energy Harbor, the Ohio-based owner and operator of the Beaver Valley, Davis-Besse, and Perry nuclear facilities.
The transaction, which has been approved by both companies' boards of directors, will merge Vistra's nuclear and retail businesses and its Vistra Zero renewables and storage projects with Energy Harbor's nuclear and retail businesses under a new subsidiary holding company dubbed Vistra Vision. With the addition of Energy Harbor's four units (sporting a total net capacity of 4,053 MWe), the new firm will have the second-largest competitive nuclear fleet in the nation, according to the announcement.
Vistra will not acquire Energy Harbor's legacy conventional generation fleet, the announcement noted, as definitive agreements have been signed to sell those assets to third parties.
Total compensation consists of $3 billion in cash and a 15 percent equity interest in Vistra Vision. Most Energy Harbor shareholders will receive cash at closing, and the two largest shareholders, Avenue Capital Group and Nuveen, will receive a combination of cash and the 15 percent ownership interest. Vistra Vision will assume some $430 million of net debt from Energy Harbor in the deal.
While the companies anticipate closing in the second half of 2023, the transaction must receive approval from the Nuclear Regulatory Commission, Federal Energy Regulatory Commission, and Department of Justice.
What they're saying: "We are excited to announce this unique combination and the many benefits it brings to our key stakeholders—customers, employees, communities, and shareholders," stated Vistra president and chief executive officer Jim Burke. "Vistra has been focused on responsibly transitioning our power generation profile, and though we've made significant progress over the past several years, there are few opportunities to grow a reliable and dispatchable zero-carbon generation portfolio at scale this quickly. As our country navigates a massive energy transition to cleaner sources of electricity, nuclear energy provides the unique capability of being both carbon-free and a dependable, always-on source of reliable power. With the enactment of the zero-emission nuclear production tax credit, nuclear power generation now has down-side protection against lower power prices, resulting in tremendous upside opportunity compared to other generation with similar attributes."
In case you missed it: Last October, Vistra announced that it was seeking 20-year life extensions for the Comanche Peak reactors and had submitted an application for license renewals to the NRC. The agency accepted the application for review in December.