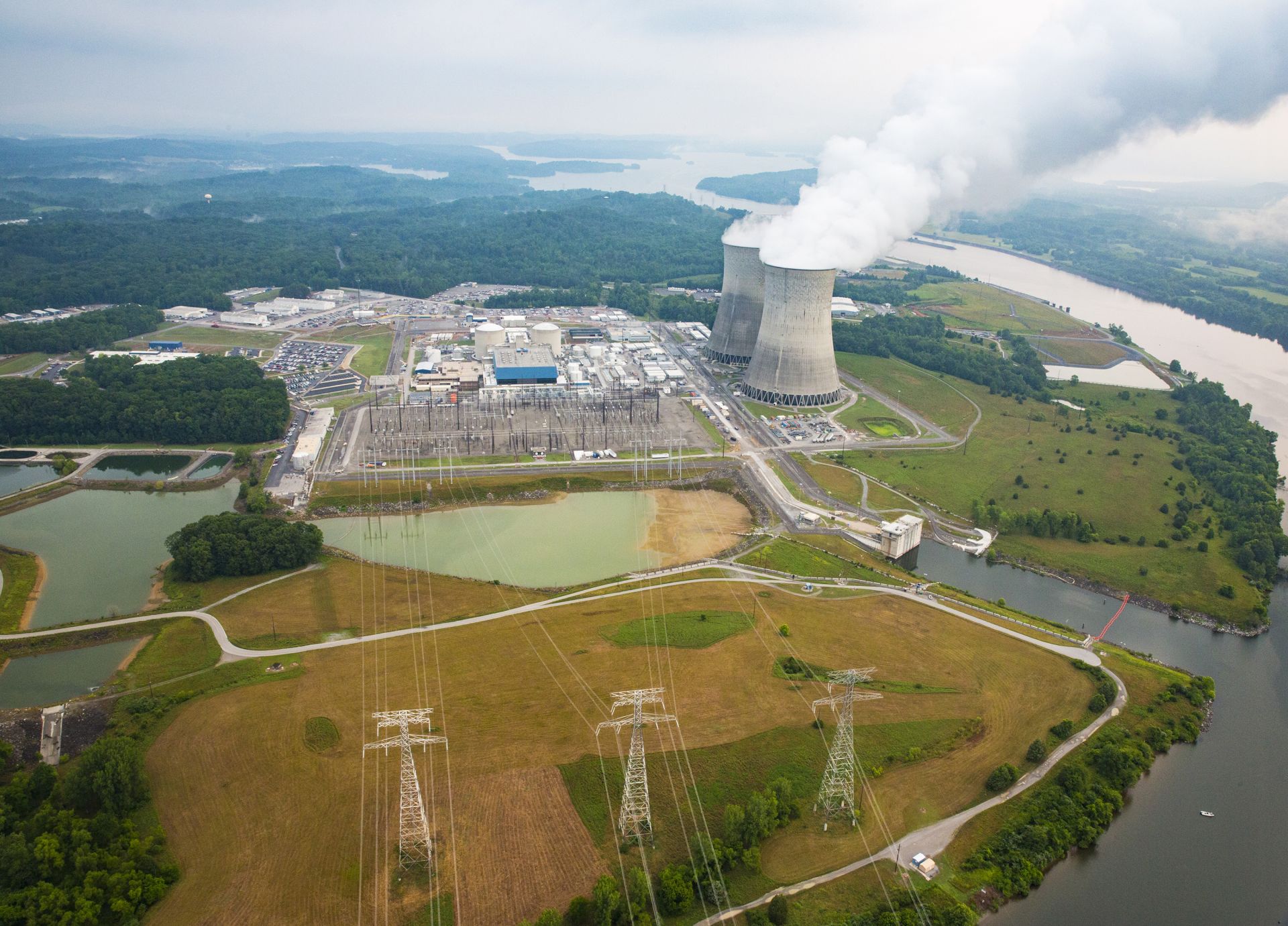 As part of its strategy to achieve net-zero status by 2050, the Tennessee Valley Authority yesterday issued a request for proposals for supplying up to 5 GW of carbon-free energy that must be operational before 2029.
"We are taking this bold, decisive action because TVA is uniquely positioned to lead in reducing carbon emissions for the region and the nation," said Jeff Lyash, TVA president and chief executive officer. "This announcement is a clear signal to our industry, our partners, and our nation that we need to move further and faster, together, to make a cleaner future a reality."
Energy sources fitting the RFP include nuclear, solar, wind (offshore or land based), hydro, geothermal, biomass, and green gas, as well as "battery energy storage systems (BESS) paired with above resources, standalone BESS, and hybrid combinations of the aforementioned resources," according to TVA.
Proposals need to be submitted by October 19. TVA plans to announce selected projects in the spring of 2023.
Nuclear reaction: "The Tennessee Valley Authority is taking meaningful actions to deploy carbon-free energy and advance our shared goal to decarbonize the nation's electricity grid," said Maria Korsnick, president and chief executive officer of the Nuclear Energy Institute. "We applaud TVA for recognizing the significant role nuclear energy will have alongside wind, solar, and other low-carbon technologies to meet customer demand and grow economic development across the region. Nuclear carbon-free energy is essential for TVA to reach its decarbonization goals, while also putting the United States on a pathway toward a just and affordable clean energy transition."
Thomas Zacharia, Oak Ridge National Laboratory director, added, "Scientific innovation at ORNL is creating clean energy solutions that will help decarbonize our economy, and TVA is an invaluable partner for deploying these technologies for the benefit of our region and the nation."