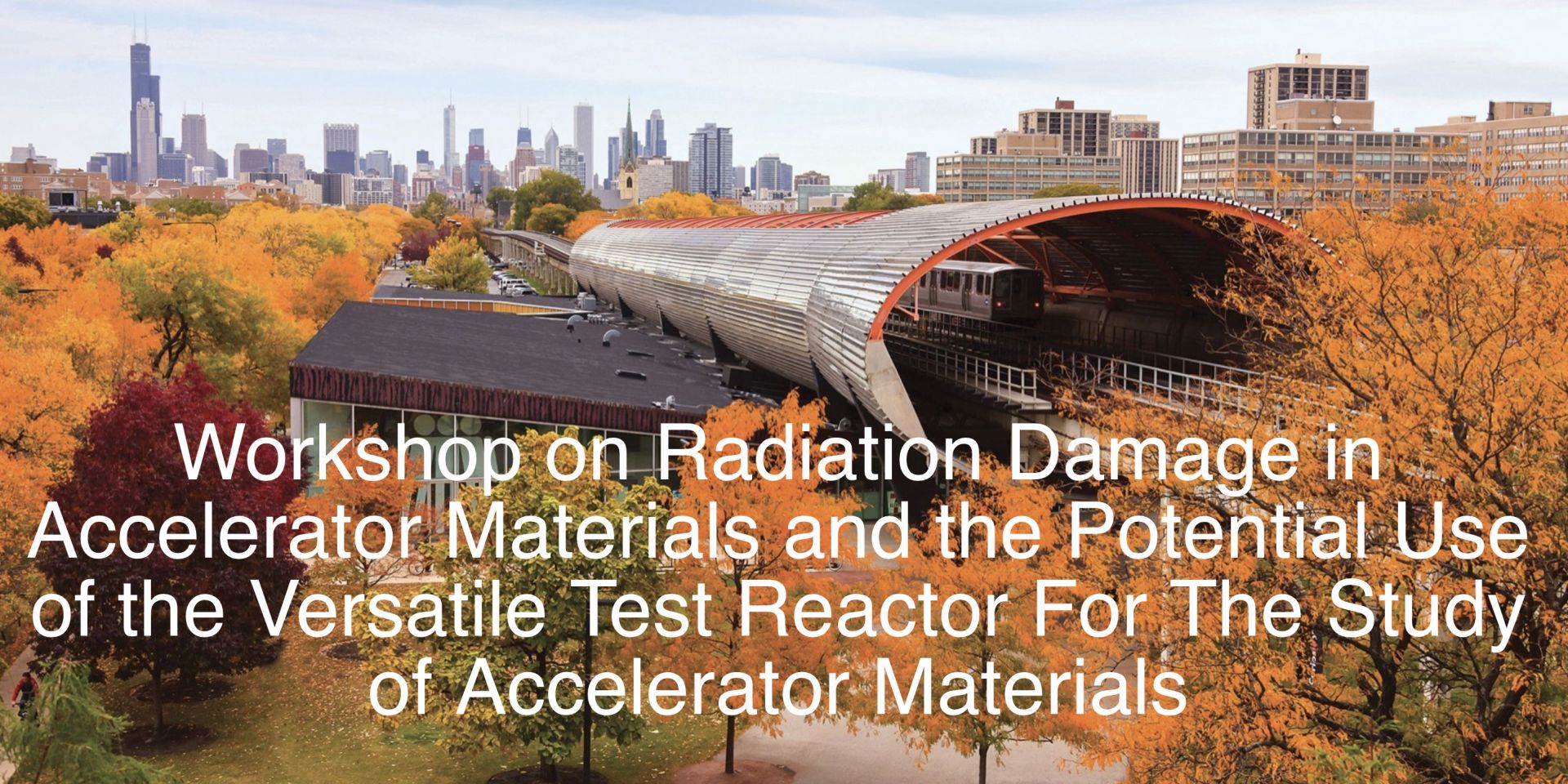 What's it about: The workshop—which has been organized by Terry, Frederique Pellemoine (of Fermilab), and Laura Scheele (of Idaho National Laboratory)—will address problematic issues related to studying radiation damage in accelerator materials. Difficulties in such studies are exacerbated by a lack of both irradiation facilities and postirradiation examination facilities. Special focus in the workshop will be placed on the use of the VTR as an irradiation testbed for determining radiation effects in accelerator materials.
Speakers: The workshop will feature a number of speakers from U.S. national laboratories and universities, such as Kavin Ammigan of Fermilab, Wei-Ying Chen of Argonne National Laboratory, David McClintock of Oak Ridge National Laboratory, and Assel Aitkaliyeva of the University of Florida. There will also be speakers from institutions in China.
Kathryn Huff, leader of the Department of Energy Office of Nuclear Energy, will present introductory remarks on the importance of the VTR from the DOE's perspective.
The schedule of speakers and an abstract booklet are available on the IIT website.