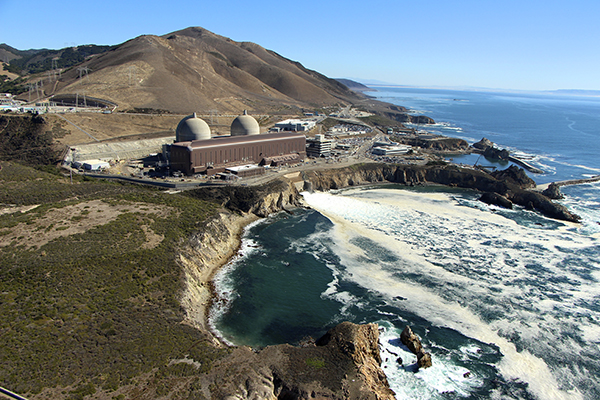 This past April, California Gov. Gavin Newsom expressed interest in using the federal government's new $6 billion Civil Nuclear Credit (CNC) Program to keep Pacific Gas and Electric Company's Diablo Canyon nuclear plant in operation beyond its scheduled 2025 closure date.
That interest would appear not to have waned, as Newsom's cabinet secretary, Ana Matosantos, recently sent a three-page letter to energy secretary Jennifer Granholm requesting some alterations to the program's language to ensure that Diablo Canyon would be eligible to participate.
The full letter, detailing the requested changes, is available here.
From the letter: "To maximize options to maintain electricity reliability as new projects come online, the state is evaluating a temporary delay of the planned retirement of DCPP [Diablo Canyon]," wrote Matosantos. "DCPP is slated for closure in part based on economic circumstances. Continuing operations would require substantial investments. Thus, a key factor for the state's evaluation of an extension and its economic viability is whether the first award period for the Civil Nuclear Credit Program applies to DCPP.
"I am writing to highlight some circumstances that may be unique to DCPP and to suggest a few minor adjustments to the April 2022 guidance issued by DOE for this program to effectuate Congress's intent and the department's objectives while addressing the unique circumstances of DCPP."