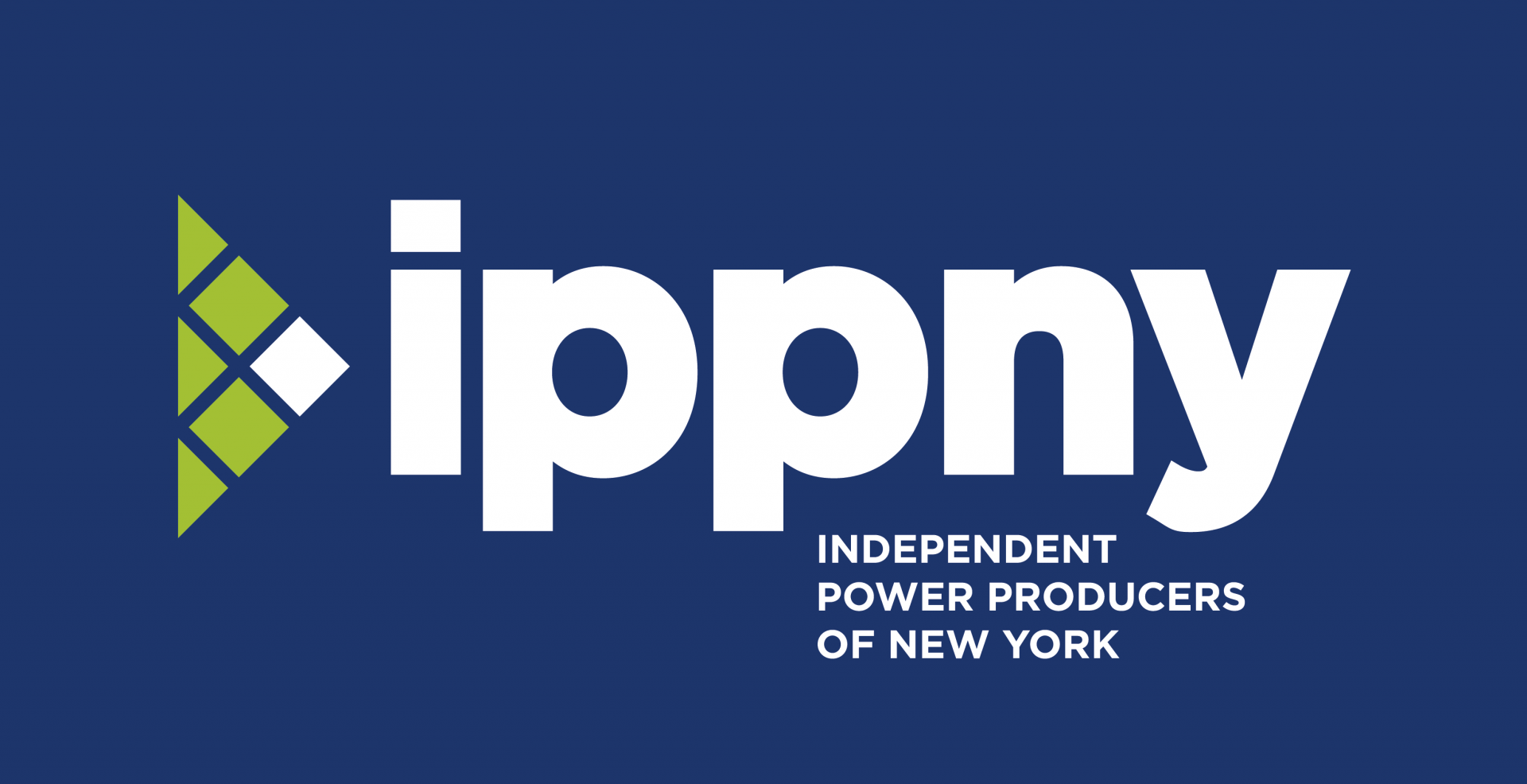 A coalition of power companies and labor unions has filed a petition with the New York Public Service Commission (PSC), calling for a new program or tier under the state's clean energy standard to encourage the development of zero-emission dispatchable energy systems.
The joint petition was filed on August 19 by the Independent Power Producers of New York (IPPNY), the New York State AFL-CIO, and the New York State Building and Construction Trades Council.
The IPPNY is a trade association representing companies in the state's competitive power supply industry. Its members generate more than 75 percent of New York's electricity using a variety of generating technologies and fuels, including nuclear, hydro, wind, oil, natural gas, waste-to-energy, and biomass.
According to the coalition, non-renewable clean energy sources must play a more prominent role in New York's future generation mix if the state is to fulfill its Climate Leadership and Community Protection Act (CLCPA) requirement of having a zero-emitting electrical demand system by 2040.
Specifics: To assist New York in hitting its 2040 target, the PSC "should establish, after an appropriate notice and comment period, a competitive program to encourage private-sector investment in a minimum of one gigawatt of zero-emissions energy systems that would commence commercial operation by 2030," says the petition. "The commission should define 'zero-emissions energy systems' as systems, other than renewable energy systems, that generate electricity or thermal energy through the use of technologies that do not lead to a net increase in greenhouse gas emissions into the atmosphere at any time in the process of generating electricity."
In response to the request, the PSC said that it was "very much interested in looking at new, creative solutions to create a clean-energy economy" and would "carefully review the petition and see how it fits into the broader goals of the CLCPA."
Background: New York's clean energy standard, adopted by the PSC in August 2016, includes a renewable energy standard and a zero-emission credit (ZEC) requirement, the latter of which mandates that load-serving entities in the state procure ZECs from nuclear facilities to fund their continued operation.
In 2019, New York enacted the CLCPA, requiring the PSC to establish a program in the clean energy standard to ensure that 70 percent of the state's electricity is generated from renewable sources by 2030 and 100 percent from emissions-free sources by 2040.
In an order issued in October 2020, the PSC updated the clean energy standard to implement the 70-by-30 target portion of that program, but it has yet to update the zero-emission portion.