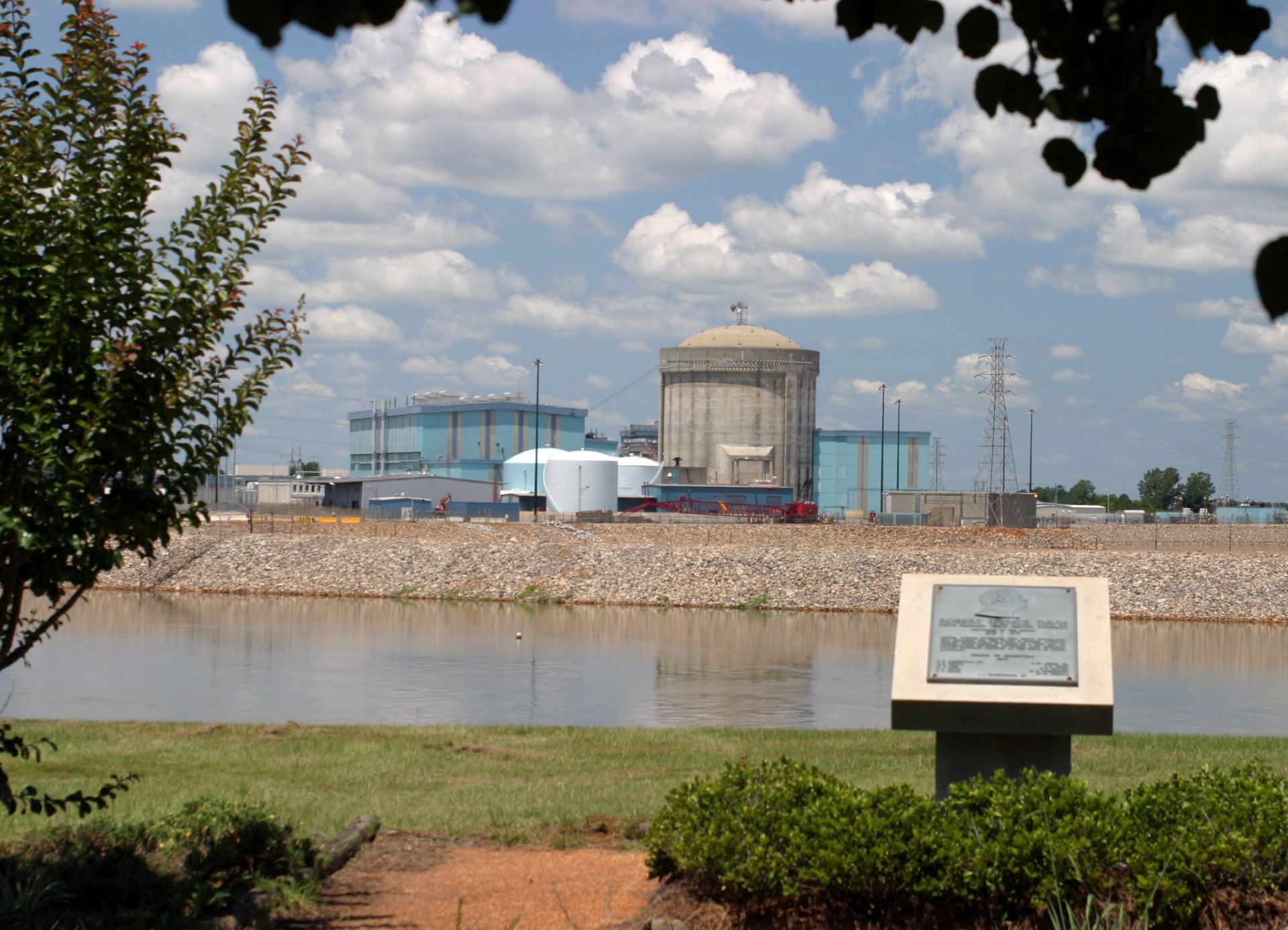 The Nuclear Regulatory Commission last week issued a preliminary "yellow" finding to Dominion Energy for failing to resolve a two-decade-long problem with cracks in the piping of the V. C. Summer plant's emergency diesel generator (EDG) fuel oil system.
A yellow inspection finding is the second most serious category in the NRC's color-coded system for licensee safety performance. Green indicates very low significance; white, low to moderate significance; yellow, substantial significance; and red, high significance. According to nuclear-watchdog watcher David Lochbaum, the agency has issued just seven yellow findings against nuclear plant licensees since 2009.
Because the NRC's finding is only preliminary, a notice of violation was not issued. Dominion has been given the standard opportunity to attend an NRC regulatory conference to discuss the matter or submit in writing its take on the agency's finding before a final determination is made.
Dominion spokesperson Darryl Huger told the Associated Press via email on October 9 that the company is now putting in place a plan to boost the EDG system's reliability, adding, "With a commitment to continued safe operations, we are inspecting and maintaining our generator and related components. We will continue to keep the NRC updated on our future strategy to further enhance our diesel generators."
The details: In its October 4 letter to Dominion, the NRC said the pipe cracking in the South Carolina facility's EDG system dates back to 2003 and that the company's failure to address the problem eventually led to the failure of the "A" EDG during testing on November 2, 2022. "Specifically," the letter stated, "inspectors determined that, based on the failure history of the EDGs and the licensee's documented conclusions that attributed pipe cracks to prior maintenance events, the licensee had sufficient information to identify the existence of a condition adverse to quality related to the design of the EDG fuel oil system. This condition caused threaded fuel oil piping connections to be vulnerable to maintenance activities that over torqued, strained, or impacted the piping. Despite the challenge to maintain leak-tight connections and repeat occurrences of cracked piping, no significant changes were made to maintenance practices, procedures, or system design, and the licensee continued to reactively monitor for leakage even after vulnerabilities were identified."