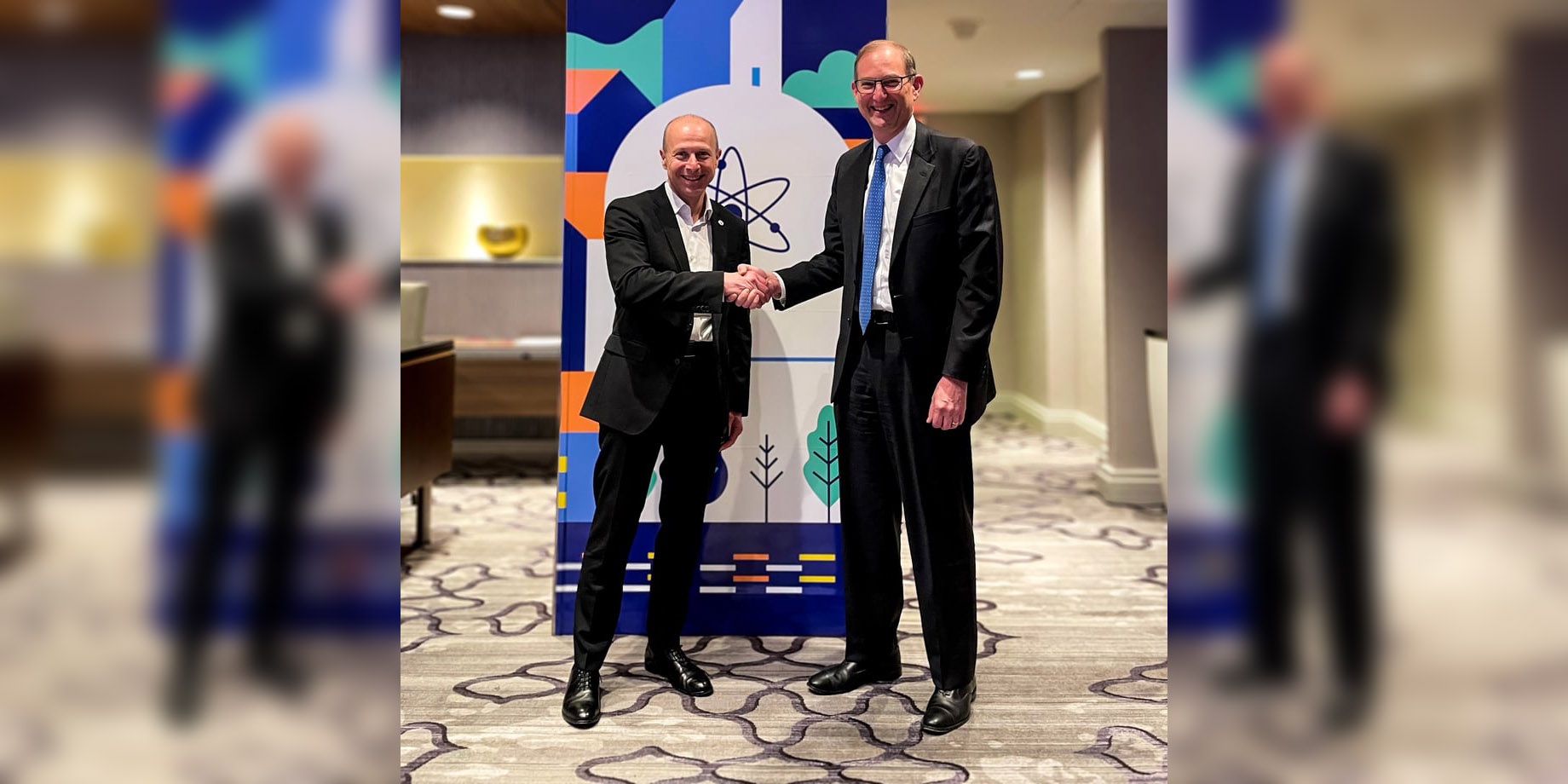 Westinghouse Electric Company has signed a contract with Dominion Energy to design, manufacture, and deliver replacement steam generators for Virginia's Surry plant, the nuclear technology firm announced Tuesday.
The generators will be fabricated at the Westinghouse facility in Monfalcone, Italy, and are based on the company's original F-Series units, "with multiple enhancements to maintain an industry-leading best-in-service performance," according to the announcement. Delivery of the new components is scheduled to begin in 2028, with installation commencing in 2029.
The deal supports Dominion's goal of extending the operational life of the two-unit Surry facility to 2053 through the utility's subsequent license renewal program. Dominion submitted its SLR application for the units to the Nuclear Regulatory Commission on October 15, 2018, and received agency approval on May 4, 2021. The renewed licenses authorize the plant to continue providing carbon-free energy to some 419,000 homes through January 29, 2053. (The NRC is currently reviewing an SLR application for the two reactors at Dominion's other Virginia nuclear plant, North Anna.)
In July 2021, the two companies signed a major instrumentation-and-control upgrade for Surry, which houses two 874-MWe three-loop pressurized water reactors supplied by Westinghouse. Unit 1 entered commercial service in December 1972, with Unit 2 added in May 1973.
Signers' language: "Our long-term partnership with Westinghouse supports our efforts to extend Surry's nuclear energy production for decades to come," said Dan Stoddard, senior vice president and chief nuclear officer at Dominion. "Our Surry nuclear station operates year-round at more than 93 percent capacity, providing our customers with around-the-clock clean, reliable, and affordable energy."
Dan Sumner, Westinghouse president of operating plant services, noted that the new steam generators "will help Dominion deliver safe and efficient nuclear energy into the middle of the 21st century," adding that Westinghouse is "proud to continue supporting Dominion's modernization efforts."