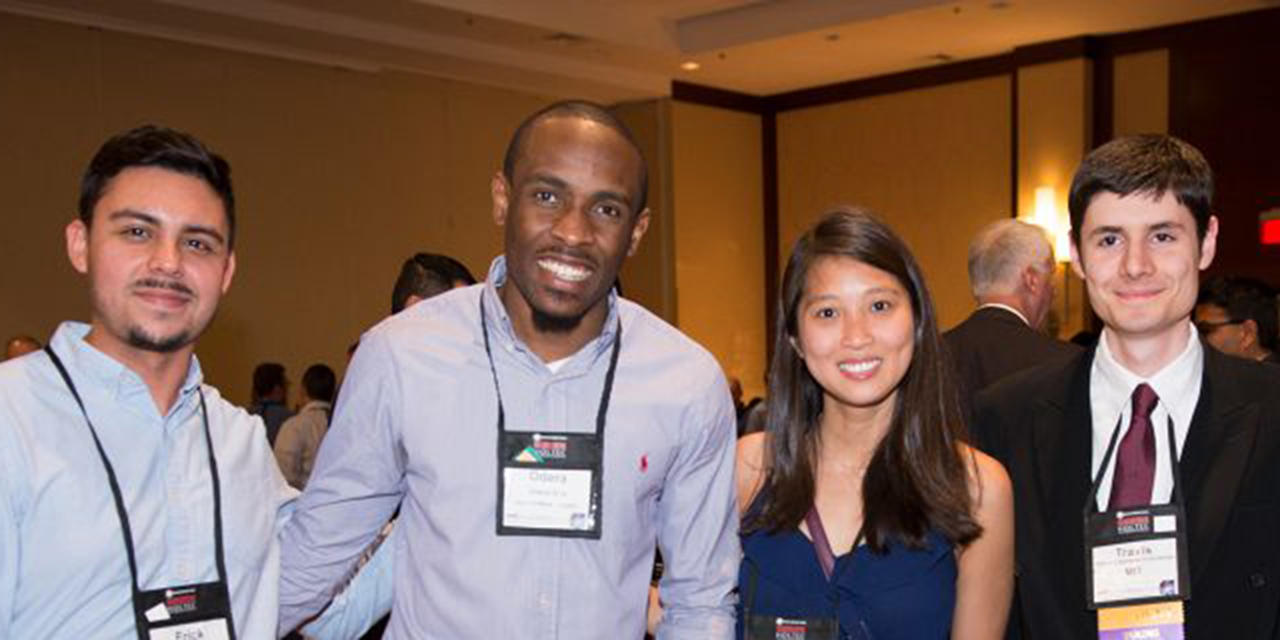 The American Nuclear Society's 2023 Utility Working Conference and Vendor Technology Expo is accepting applications for knowledge managers to work during the meeting. The UWC, which will have a theme of "Building Resiliency in a Rapidly Changing World," will be held at the JW Marriott Marco Island Beach Resort on Marco Island, Fla., on August 6–9, 2023.
The ANS Operations and Power Division will pay the conference registration fee for up to six knowledge managers, who also will receive three complimentary nights of housing at the Marriott resort.
Further details on the conference are available online.
Apply now: Applications to serve as knowledge managers are due by Friday, June 2, 2023. Contact Sarah Lynn, lead knowledge manager, at sarah.lynn@luminant.com or 317-997-0010 to file an application.
Work schedule: Knowledge managers must be available to work from 3:00 p.m. on Sunday, August 6, until 12:00 p.m. on Wednesday, August 9.
Work responsibilities: Knowledge managers will document the ideas, recommendations, and best practices from meeting sessions. Each session writeup will then be provided to attendees and functional area managers following the UWC. Knowledge managers will be needed for each session.
About the UWC: The UWC is an annual meeting that generates well-supported, practical recommendations designed to address the nuclear industry's most pressing needs.
There will be six concurrent sessions running over three days offering the latest information and opportunities to workshop and collaborate. The conference provides an excellent opportunity for benchmarking and sharing best practices.
The event also includes a vendor technology expo with several companies exhibiting.
UWC goal: An important part of the UWC is knowledge sharing, and thus the goal is to develop actionable recommendations that professionals at nuclear power plants can put into practice. The UWC's technical program chair will distribute the writeups from the knowledge managers to the functional area managers across the U.S. nuclear fleet at the conclusion of the conference.