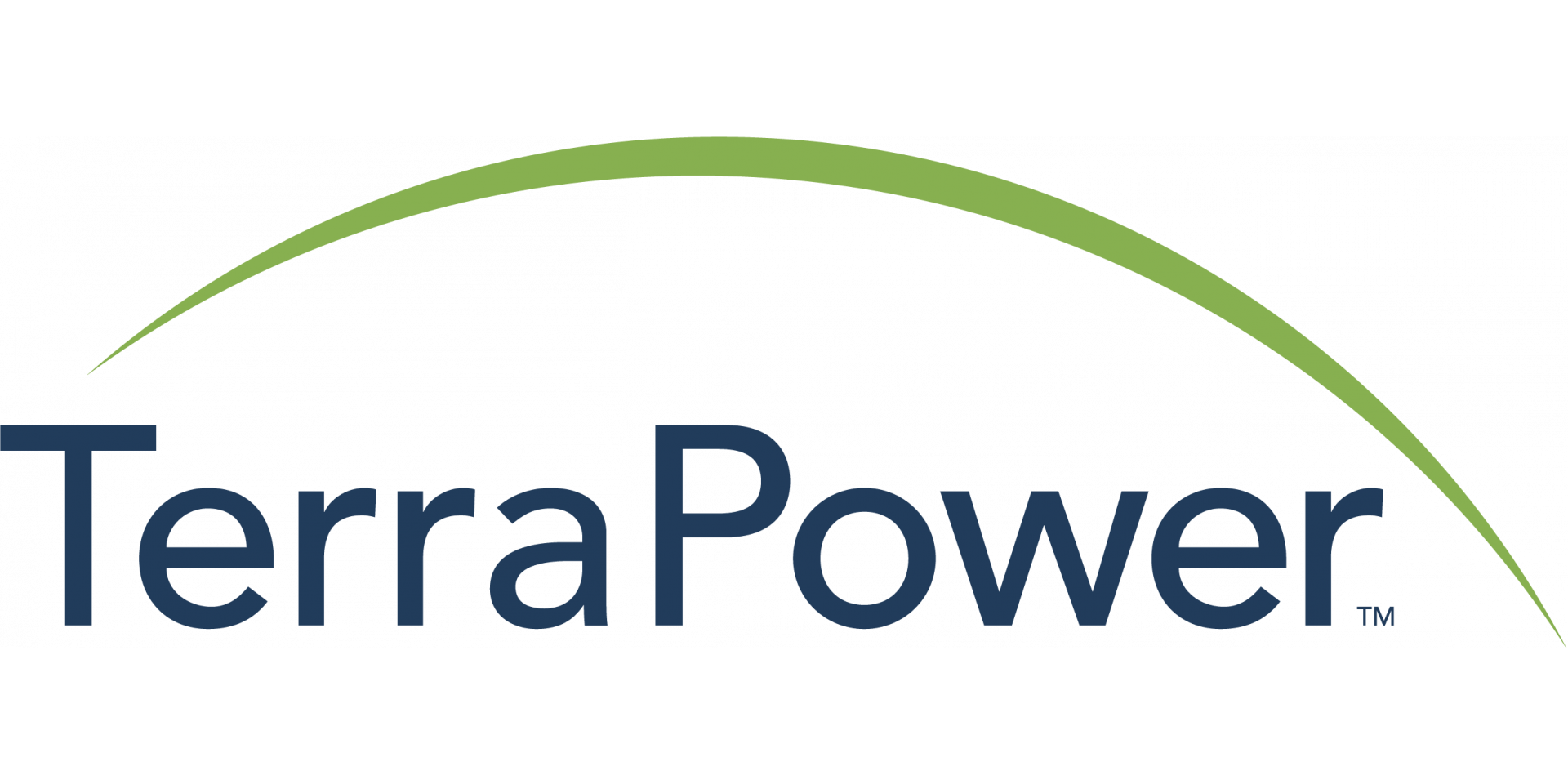 TerraPower, the advanced nuclear company backed by Bill Gates, announced last week that the start date for its Natrium reactor has been pushed back. As Russia is currently the only commercial source of the high-assay low- enriched uranium (HALEU) the plant requires, the company faces a lack of fuel availability. TerraPower originally planned to use Russian fuel to get its demonstration reactor up and running by 2028, but Russia's invasion of Ukraine has dashed those plans.
No fuel: The message from TerraPower's president and chief executive officer, Chris Levesque, stated that "given the lack of fuel availability now, and that there has been no [domestic] construction started on new fuel enrichment facilities, TerraPower is anticipating a minimum of a two-year delay to being able to bring the Natrium reactor into operation."
The reactor was proposed for southwestern Wyoming, in the small town of Kemmerer. The community is home to two coal units at PacifiCorp's Naughton Power Plant, which are slated to retire in 2025. The reactor would provide a source of reliable electricity for the community—which faces a lack of energy options after 2025—while helping it transition to clean energy.
The site selection also allows the construction team to take advantage of the existing coal plant infrastructure. Coal-to-nuclear conversion projects, like the one planned for Kemmerer, lower costs and provide communities with new, well-paying jobs.
The reactor: The Natrium reactor demonstration project, a collaboration between TerraPower and GE-Hitachi, is a 345-MW sodium-cooled fast reactor design with a molten salt–based energy storage system. The demonstration plant is intended to validate the design, construction, and operational features of Natrium technology. It is one of two advanced reactor demonstration projects (ARDPs) selected for competitive funding by the U.S. Department of Energy. Separately, TerraPower also received $1.6 billion in funding from the Bipartisan Infrastructure Law signed by President Biden in November, which will be used to ensure the completion of the demonstration plant. The company also raised over $830 million in private funding in 2022.
The lack of fuel availability means that the reactor cannot come on line within the original seven-year ARDP schedule mandated by Congress. However, as the circumstances are outside of TerraPower's control, this setback will not affect the funding.
Alternatives? TerraPower, according to their announcement, has been exploring with the DOE potential alternative sources for HALEU, but "it has become clear that domestic and allied HALEU manufacturing options will not reach commercial capacity in time to meet the proposed 2028 in-service date for the Natrium demonstration plant."
Federal programs to catalyze domestic production of HALEU fuel are accelerating but are still in the early stages. The Inflation Reduction Act this year earmarked $700 million for HALEU supply, supporting the HALEU Availability Program established by the Energy Act of 2020.
Supply chain push: The situation TerraPower faces as the advent of advanced nuclear reactors is underway could embolden an even broader push to build up a domestic nuclear fuel supply chain. Sen. John Barrasso (R., Wyo.) is leading efforts in Congress to allocate additional funds toward HALEU production. Barrasso said in a statement, "TerraPower's announcement underscores what I've been saying for years: America must reestablish itself as the global leader in nuclear energy. Instead of relying on our adversaries like Russia for uranium, the United States must produce its own supply of nuclear fuel."
Barrasso also sent letters to Sen. Joe Manchin (D., W.Va.), chairman of the Senate Committee on Energy and Natural Resources, and to energy secretary Jennifer Granholm voicing his concerns. Of Manchin, Barrasso requested that the Committee on Energy and Natural Resources hold a hearing on HALEU: "Addressing America's nuclear fuel supply chain vulnerabilities must be a top priority for our committee in the 118th Congress," he said. In the letter to Secretary Granholm, he called for the DOE to act quickly with both funding and plans for domestic commercial HALEU enrichment.
Timeline info: TerraPower is still confident in its build timeline and aims to submit a construction permit application to the Nuclear Regulatory Commission in mid-2023. The construction schedule for the demonstration reactor will remain the same, with groundbreaking at the site slated for spring 2023.
This fall, TerraPower and PacifiCorp announced a joint plan to study the feasibility of adding up to five additional commercial Natrium reactors by 2035, to be sited in other communities interested in hosting advanced reactors.