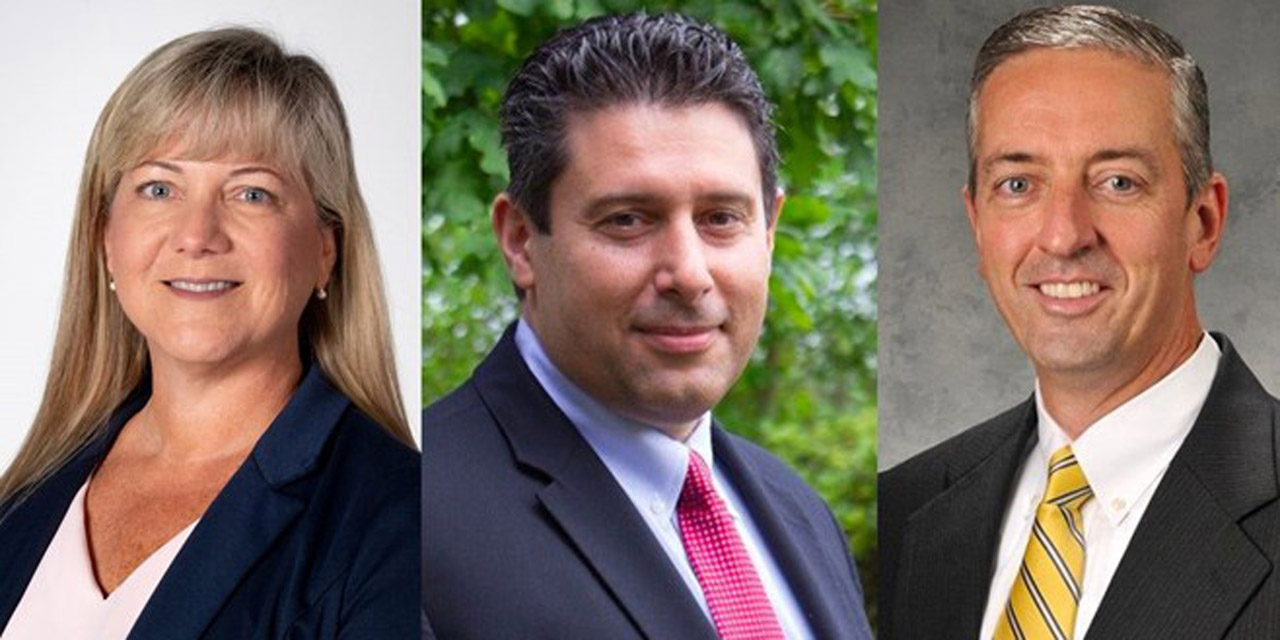 New Orleans-based Entergy Corporation yesterday announced changes to its senior leadership, including the selection of Kimberly Cook-Nelson as executive vice president and chief nuclear officer, replacing Chris Bakken.
Cook-Nelson, Entergy's first female CNO, will be based in Jackson, Miss., the company's nuclear operations headquarters. She joined Entergy in 1996 as a design engineer at the Waterford nuclear plant in Killona, La., rising to general manager of plant operations in 2011. Most recently, she held the position of chief operating officer, nuclear operations. (In addition to the Waterford facility, Entergy owns and operates Arkansas Nuclear One in Russellville, Ark., Grand Gulf in Port Gibson, Miss., and River Bend in St. Francisville, La.)
Bakken moves into a new position as executive vice president of Entergy infrastructure, where he will oversee both nuclear and nonnuclear generation for the company. Other moves include John Dinelli, who replaces Cook-Nelson as chief operating officer, nuclear operations, and Bill Maguire as senior vice president, nuclear corporate services.
What they're saying: "These leadership moves are consistent with our succession planning and methods of cultivating talent as a premier utility and nuclear fleet," said Bakken. "We have a solid foundation of leaders taking on additional responsibilities with extensive experience in the nuclear power industry. I'm pleased to be part of the collaborative effort among our team as we strive to achieve excellence and produce clean, carbon-free nuclear energy."
On Cook-Nelson's appointment, Bakken added, "Kimberly's strong customer focus, teamwork, technical knowledge, and robust communications skills will bode her well in this new role. Her extensive knowledge of operations, engineering, strategic approaches, and leadership skills will help continue building on our commitment to achieving excellence."