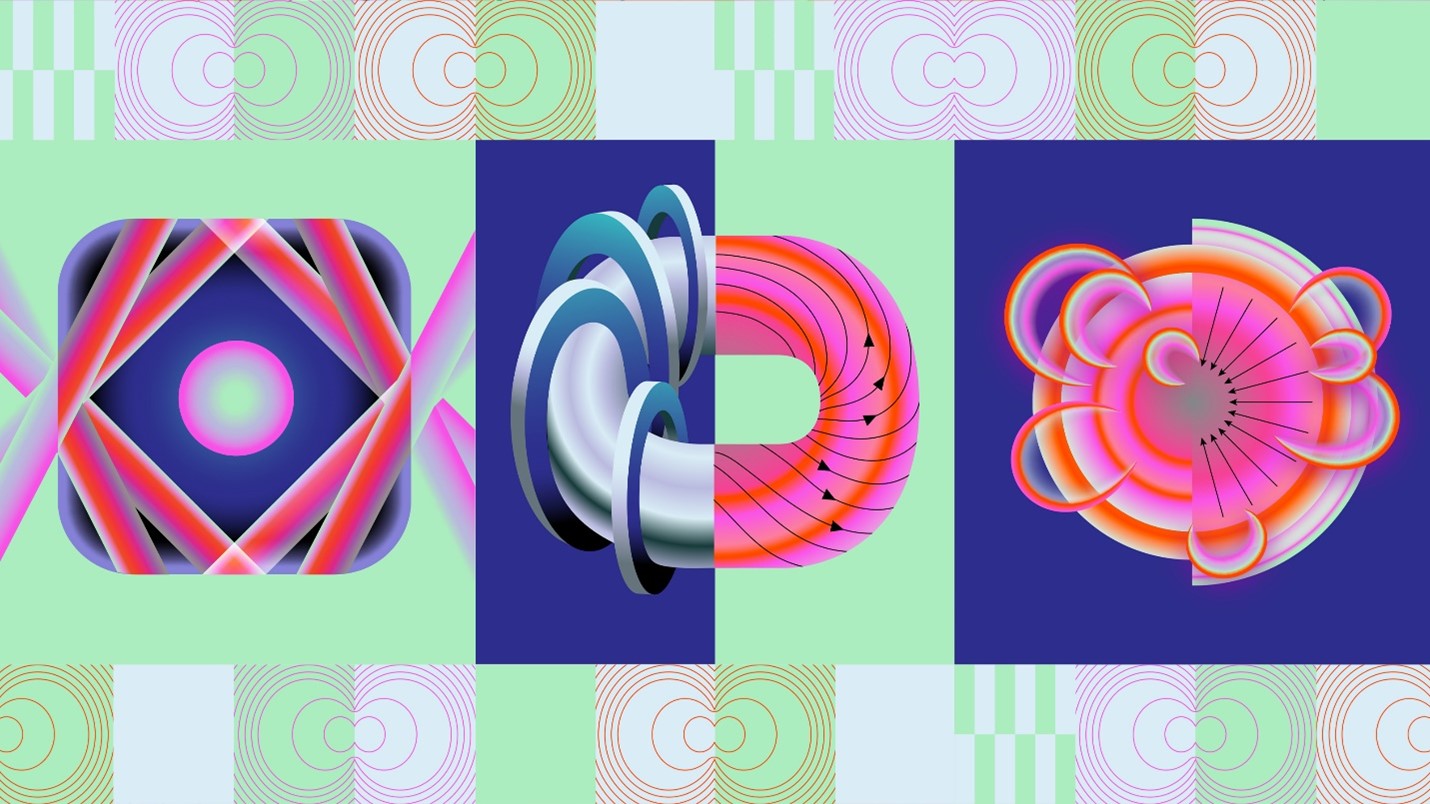 The Department of Energy announced up to $50 million for a new milestone-based fusion energy development program on September 22. The funding opportunity announcement is open to for-profit companies—possibly teamed with national laboratories, universities, and others—that are prepared to meet major technical and commercialization milestones leading to a pilot fusion power plant design.
"Fusion holds the promise of being an on-demand, safe, abundant source of carbon-free primary energy and electricity, with the potential to transform the way we generate and use energy," said David Turk, DOE deputy secretary, who announced the program during the Global Clean Energy Action Forum in Pittsburgh. "Today, there is nearly $5 billion of private capital invested into predominantly U.S.-based fusion companies. This administration is eager to partner with these companies and work together to accelerate progress toward a future powered by fusion, offering energy abundance and energy security around the world."
Community input: "Since the White House Fusion Summit in March 2022 and a DOE fusion workshop in June 2022, DOE has worked hard to establish this program, which makes use of DOE's available contracting mechanisms to allow for milestone-based payments and other flexibilities to invite strong industry participation," said Geraldine Richmond, DOE undersecretary for science and innovation.
The program was authorized by the Energy Act of 2020 and modeled from extensive input from the fusion energy community, including the Fusion Energy Sciences Advisory Committee's long-range plan, Powering the Future, which was released in public draft form in 2020; the 2021 National Academies of Sciences, Engineering, and Medicine report Bringing Fusion to the U.S. Grid; the work of the American Physical Society's Division of Plasma Physics Community Planning Process; community workshops, including a DOE-sponsored Workshop on Fusion Energy Development via Public-Private Partnerships in June; and input from private industry.
The parameters: The FOA is sponsored by the Office of Fusion Energy Sciences within the DOE's Office of Science. The DOE expects to bestow between three and five awards ranging from $5 million to $25 million. Recipients would have 18 months from the award date to deliver preconceptual designs and technology roadmaps.
While the awards could have a maximum performance period of five years, initial funding would cover only the first 18 months, and project continuation would be contingent on the availability of federal funds, fulfillment of negotiated milestones, and compliance with the terms and conditions of the award. Preapplications must be submitted by October 20, and full applications by December 15.
Two-tiered approach: Applicants can apply to one or both of two tiers:
Tier 1 applications would target a preliminary design review (PDR) by the late 2020s for a fusion pilot plant (FPP) that could operate by the early 2030s. A majority of the total project costs would come from nonfederal resources.
Tier 2 applications would "articulate a plausible path and proposed milestones leading to a significant improvement, as defined quantitatively by the applicant, in the fusion performance . . . of their proposed FPP concept by the mid/late 2020s." Applicants must show that "improved performance may lead to a successful PDR by the early 2030s for a pilot plant that can begin operations by the late 2030s." A "significant commitment" of nonfederal resources would be expected.