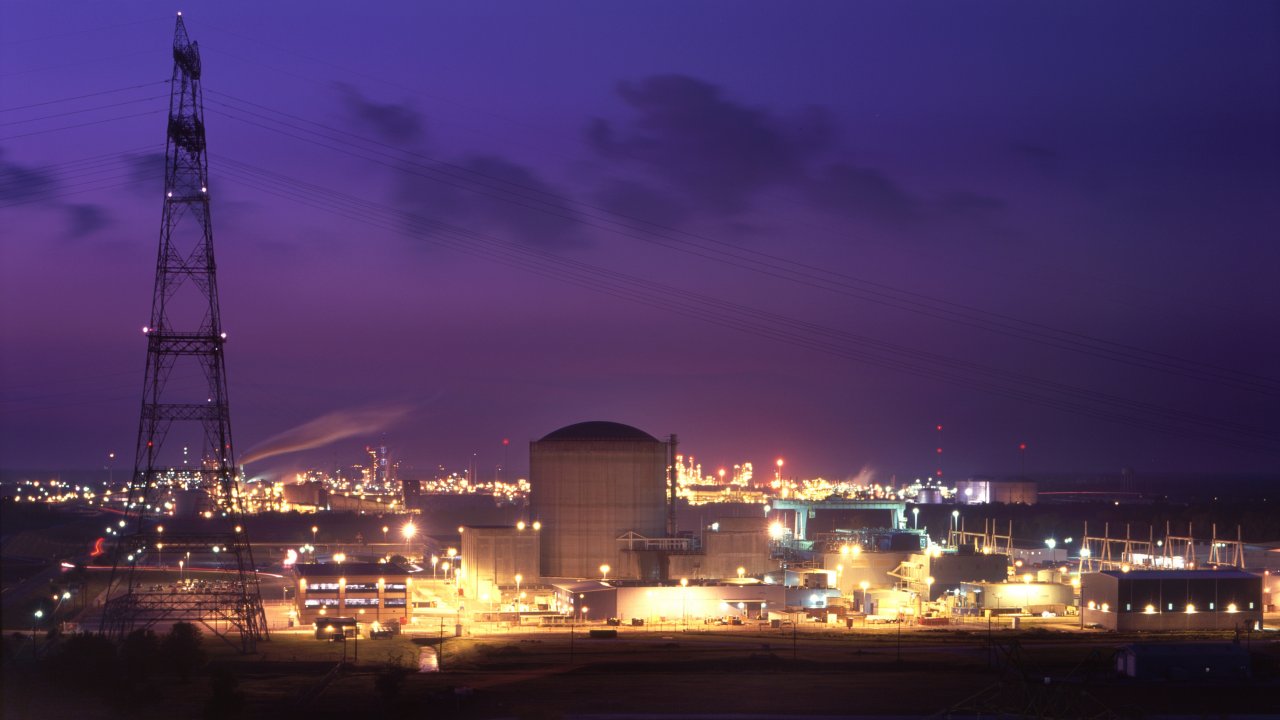 The Nuclear Regulatory Commission is increasing its oversight of the Waterford Steam Electric Station's Unit 3 reactor due to a decade-long miscalibration of a radiation monitor.
In a September 13 letter to Entergy Operations, the NRC classified the issue at the Killona, La., facility as a "white finding"—agency parlance for a problem of low to moderate safety significance. (The NRC's Reactor Oversight Process uses color-coded inspection findings and indicators to measure plant performance, starting at green and increasing to white, yellow, and red, commensurate with the safety significance of the issues involved.)
As a result, the 1,152-MWe pressurized water reactor has been moved from the first column of the NRC's action matrix, licensee response, to the second column, regulatory response—a move that brings with it heightened scrutiny by the agency.
According to the NRC, while Entergy has corrected the problem, the reactor will remain in regulatory response until agency inspections can verify that the root cause of the miscalibration has been verified and appropriate actions taken to prevent recurrence.
Specifics: The white finding is described in a June NRC inspection report on the matter: "On January 18, 2022, licensee staff identified that the engineering conversion and calibration factors used with the main condenser wide range gas monitor (WRGM) had been in error since January 1, 2011. The condenser WRGM was used as part of the site's emergency action level scheme until July 21, 2021, and is still used in radiological dose projection modeling for emergency response purposes. The errors resulted in the WRGM reading 69 to 76 percent higher than it should for the actual radiological conditions, which introduced the potential to overclassify radiological emergencies and made the results of dose projections using the condenser WRGM inaccurate. These deficiencies were corrected on February 4, 2022."
Entergy's response: "It's important to note that Entergy both identified and reported the issue to regulators, and the finding had no actual consequences on safety, as stated in the NRC's inspection report," company spokesperson Michael Bowling told the Associated Press.
Also important to note: Waterford-3 joins Energy Harbor's Davis-Besse unit as the only reactors in the U.S. fleet currently under increased NRC oversight. All other reactors reside in the matrix's licensee response column.