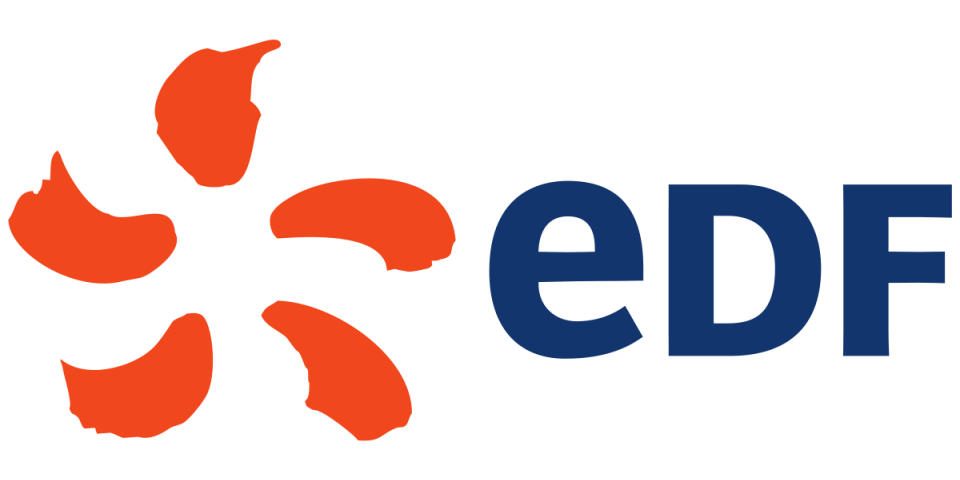 The French government plans to fully nationalize the debt-laden Électricité de France, the sixth largest publicly traded company in France and operator of the 56-unit French nuclear reactor fleet. Currently, EDF is 84 percent state owned.
In a "general policy statement" speech before the National Assembly on Wednesday, France's new prime minister, Élisabeth Borne, explained why the government believes it needs that additional 16 percent. "We must have full control of our electricity production and its performance," Borne said. "We must ensure our sovereignty in the face of the consequences of the war [in Ukraine] and the colossal challenges ahead. . . . This is why I confirm to you today the intention of the state to hold 100 percent of EDF capital. This change will enable EDF to strengthen its ability to carry out, as soon as possible, ambitious, and essential projects for our future energy." (France's new nuclear ambitions were outlined in February, when French president Emmanuel Macron called for the construction of at least six new reactors, plus life extensions for the country's existing nuclear power plants.)
Performance problems: It has not been a good year for EDF. In January, for instance, Reuters reported that the company's shares "slumped as much as 25 percent after the French government ordered the utility to sell more cheap nuclear power to rivals to limit the rise in electricity prices." That action, EDF estimated, would cost the company up to €8.4 billion (about $8.5 billion).
In addition, nuclear power production in France declined to its lowest level in almost two years in April, with power output during that month falling to 21.7 TWh, according to a May Bloomberg report. The decline occurred as EDF dealt with long-term inspection- and maintenance-related halts to the operation of many of its reactors.
The rising energy prices across the continent are adversely affecting EDF's finances, according to Bloomberg, because the company has to "buy back its atomic output shortfall on the wholesale market at record costs. At the same time, EDF's revenues are capped by government measures to protect consumers and businesses."
EDF responds: In a press release issued yesterday, EDF acknowledged the government's decision and said the company "will provide all its support to achieve this, according to the terms adopted by the state and in the interest of all the parties concerned."
The release also noted that Jean-Bernard Lévy's term of office as EDF's chairman and chief executive officer would end by March 18, 2023, at the latest, "given the age limit set by the company's bylaws." The appointment of Lévy's replacement "will be subject to a proposal by the board of directors to the state."