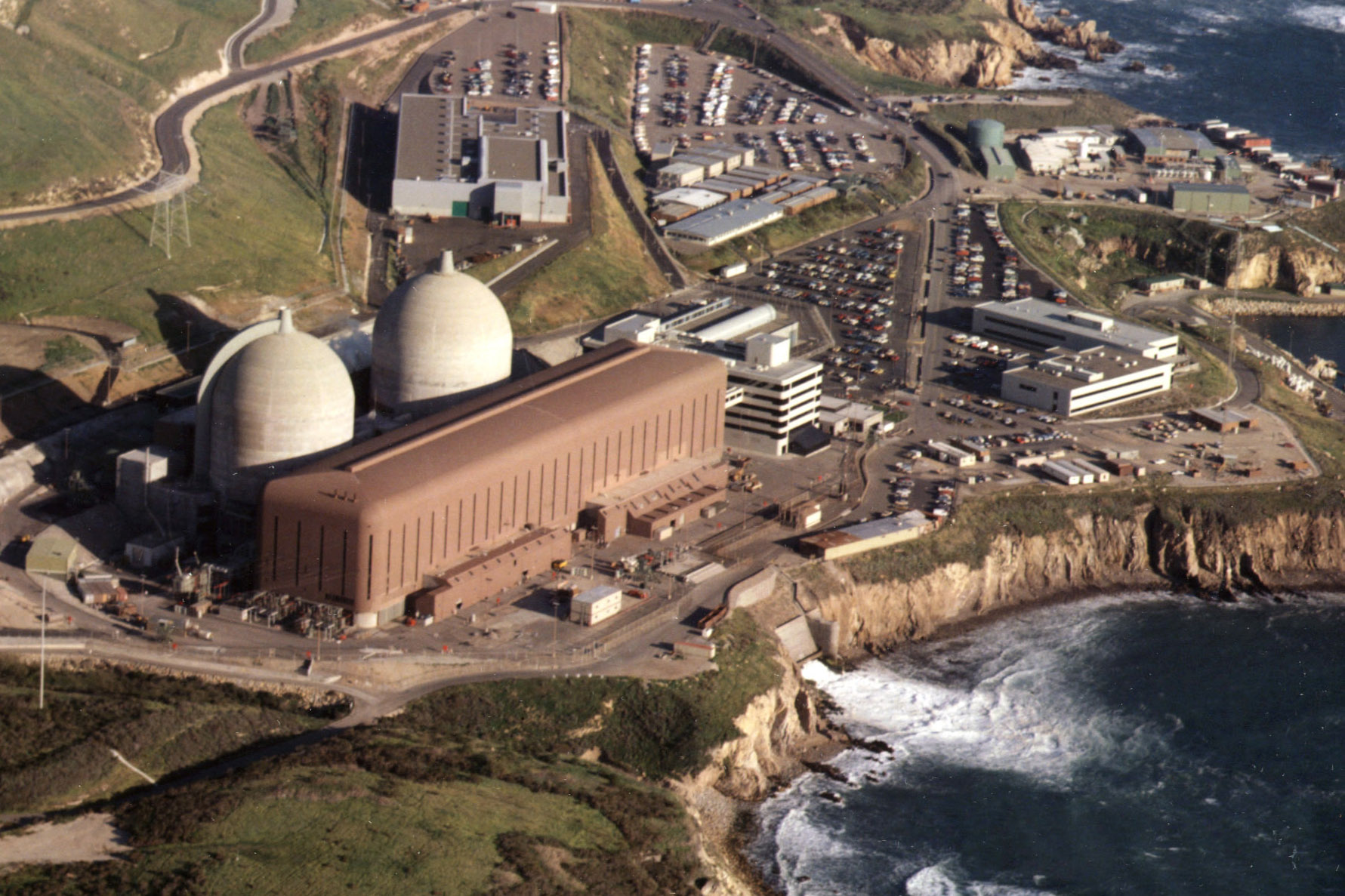 The San Luis Obispo County Board of Supervisors earlier this week endorsed extending the life of Diablo Canyon—California's last operating nuclear power facility—which owner and operator Pacific Gas and Electric Company has scheduled for permanent closure in 2025. The two-unit, 2,289-MWe plant is located in San Luis Obispo County, near Avila Beach.
At a virtual meeting on February 15, the five-member board voted in favor of a motion—offered by board member Debbie Arnold—to send a letter to California Gov. Gavin Newsom, urging him "to work with PG&E to ensure that they have access to all the permits necessary to keep Diablo Canyon nuclear power plant operational." The vote was 3–1, with board member Dawn Ortiz-Legg, a former PG&E employee, recusing herself.
A compelling case: Prior to the vote, the board heard from Jacopo Buongiorno, a nuclear engineering professor at the Massachusetts Institute of Technology and one of the authors of the recent MIT/Stanford University study, An Assessment of the Diablo Canyon Nuclear Plant for Zero-Carbon Electricity, Desalination, and Hydrogen Production. Buongiorno focused his remarks on the study's main conclusions: Delaying the retirement of Diablo Canyon to 2035 would lower California's power-sector carbon emissions by more than 10 percent from 2017 levels and lessen reliance on gas, would save $2.6 billion in power-system costs, and would boost system reliability to mitigate brownouts. And if operated to 2045 and beyond, Buongiorno said, the plant could save up to $21 billion in power-system costs and keep 90,000 acres of land from having to be used for energy production.
PG&E's position: Also attending the meeting was PG&E's director of government relations, Tom Jones, who reiterated his company's stance on the issue. "We have reviewed the study and have the utmost respect for the authors and their results," Jones said. "The fact of the matter remains that one constraint not analyzed in the report was the regulatory environment. . . . We have a marketplace and a regulatory problem for license renewal, which the company endeavored to pursue from 2009 to 2016. So with that, the state policies have not been realigned that would afford any further operation for Diablo Canyon. We remain on course for decommissioning in 2025 at this time."
Context: In January 2018, the California Public Utilities Commission approved a proposal for Diablo Canyon's early retirement submitted by PG&E in concert with organized labor and environmental organizations. The proposal called for the reactors to be shut down when their current licenses expire, in November 2024 for Unit 1 and August 2025 for Unit 2.