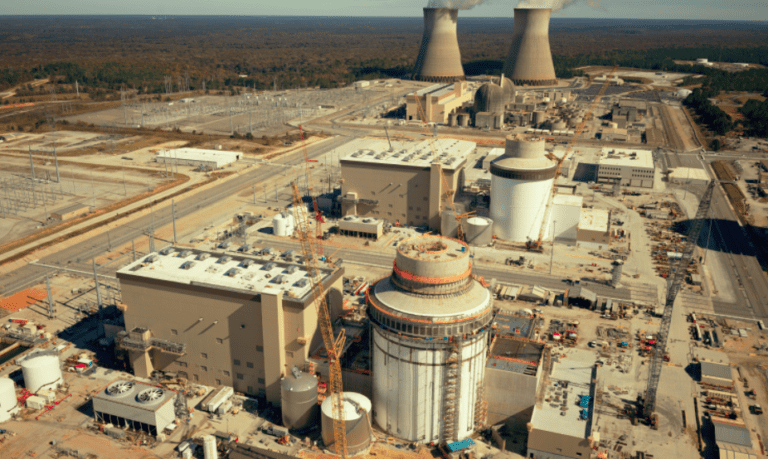 A spokesperson for Georgia Power has confirmed that the projected in-service date for the new Vogtle-3 reactor remains the third quarter of 2022, according to an article published on January 27 on the Power magazine website. The in-service date for Vogtle-4 is targeted for the second quarter of 2023, the spokesperson said.
Coming up: Georgia Power is expected to file a project update with the Georgia Public Service Commission in February. In addition, Georgia Powers's latest Integrated Resource Plan, which outlines the direction of the utility's power generation for the next several years, was due to the Public Service Commission by January 31.
Vogtle plant: The Vogtle expansion consists of two 1,100-MW Westinghouse AP1000s. The plant has two existing units in operation. Unit 1 entered service in 1987, and Unit 2 in 1989. The plant is located near Waynesboro, Ga., on the Savannah River.