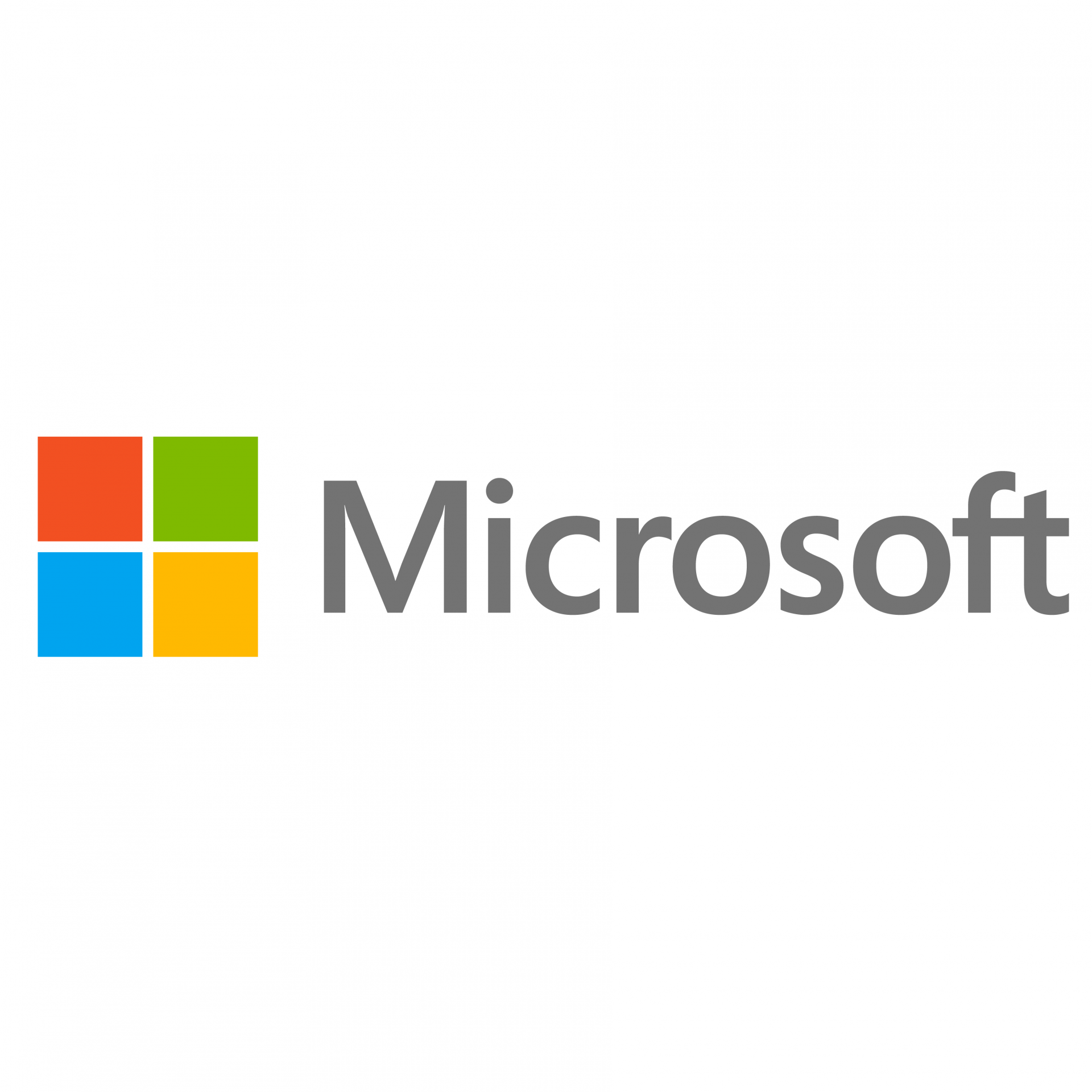 Microsoft, the America-based multinational technology corporation that produces computer software, consumer electronics, personal computers, and related services, is looking for a director of nuclear technologies engineering.
Published this week on LinkedIn, the job announcement states, "We are looking for a Nuclear Technologies Engineer to research methods of utilizing nuclear energy and design useful nuclear systems. You'll monitor and report on engineering processes, including nuclear waste disposal and safety regulations. You will handle complex machinery and resolve on-site emergencies."
The successful candidate can be based anywhere in the U.S., the announcement added.
Nuclear connection: Microsoft cofounder Bill Gates also founded TerraPower, which has plans to build a demonstration of its Natrium nuclear reactor in Kemmerer, Wyo. The project features a 345-megawatt sodium-cooled fast reactor with molten salt–based energy storage that could boost the system's power output to 500 MW during peak power demand. The demonstration plant would take about seven years to build, according to reports.
Late last year, the Department of Energy awarded $80 million in initial funding to TerraPower to demonstrate the Natrium technology, with additional funding coming through the just-signed Infrastructure Investment and Jobs Act.
Job responsibilities: According to Microsoft, here are details about the director position:
Design or develop or perform due diligence on nuclear equipment, such as reactor cores, radiation shielding, and associated instrumentation.
Write operational instructions to be used in nuclear plant operation or in handling and disposing of waste.
Monitor nuclear facility operations to identify any design, construction, or operation practices that violate safety regulations and laws.
Take corrective actions or order plant shutdowns in emergencies.
Examine nuclear accidents and gather data that can be used to design preventive measures.
Microsoft said that the successful candidate will assist in the guidance of procuring and operating remote/close-proximity plants and assist in the logical distribution of high voltage/medium voltage power and substation designs.
There is mention of TerraPower, however, in the job announcement.