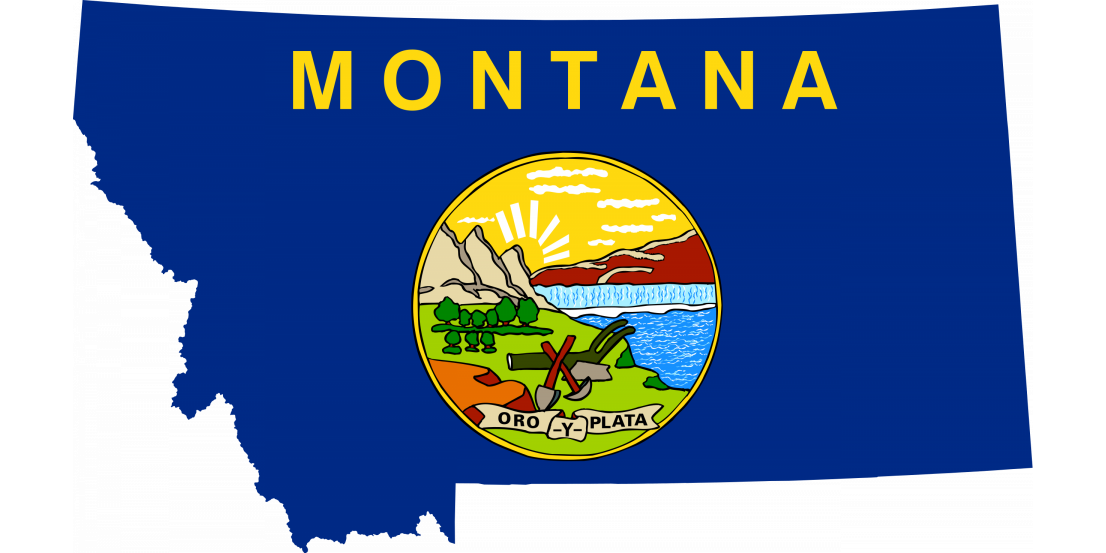 A Montana citizens group received the go-ahead this week to collect signatures for a ballot initiative that could wind up repealing a recently enacted law that allows the state legislature to okay the construction of nuclear power facilities without direct input from the public.
Carole Mackin, a representative of the People's Power League, had filed Initiative Referendum 126, also known as Ballot Issue No. 7, with the Montana secretary of state's office on May 28.
According to a September 20 report in Montana's Independent Record, "In order for a referendum to reach the ballot in the 2022 election, petitioners must gather signatures totaling up to at least 5 percent of the qualified electors in the state, including at least 5 percent in each of at least 34, or one-third, of the legislative districts. With 752,538 registered voters in the 2020 election, the People's Power League would need roughly 37,630 signatures to reach the ballot in 2022."
The group has through October 29 to accumulate the requisite number of signatures.
The law in question: In early May, Montana governor Greg Gianforte signed H.B. 273, a bill transferring the power to authorize nuclear facility construction from the public, via referendum, to the legislature. The measure overturned the Montana Empowering Voters to Approve Proposed Nuclear Facilities Initiative, which had been on the books for 43 years. (The People's Power League was behind that measure, also.)
For the defense: Responding to the news on the ballot initiative, Rep. Derek Skees (R., Kalispell), the sponsor of H.B. 273, told the Record that his plans to oppose the effort include creating a committee and raising funds. "I can't wait to battle [Mackin] on the doorsteps to convince Montanans that clean, nuclear power is the future of Montana," he said.
In case you missed it: In April, the Montana House approved a joint resolution—sponsored by Sen. Terry Gauthier (R., Helena)—calling for the creation of a legislative panel to study the feasibility of replacing the coal-fired units at the state's Colstrip power plant with advanced small modular reactors. (Two of Colstrip's four coal boilers were permanently closed in January 2020, and most energy-sector observers expect the remaining two units to be retired within the next few years.) The resolution had been unanimously passed by the Senate in February.