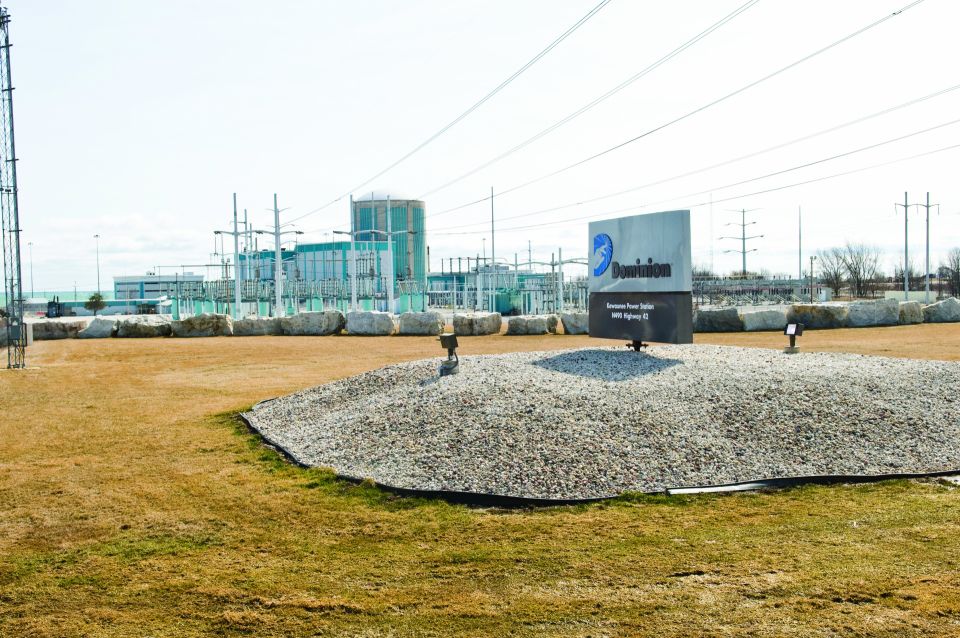 NorthStar Group Services is being allowed to intervene in Wisconsin's regulatory review of the sale of the Kewaunee nuclear power plant by Dominion Energy to EnergySolutions for decommissioning. An administrative law judge granted NorthStar permission on September 7 to participate in the Public Service Commission of Wisconsin's review of the transaction.
EnergySolutions announced in May that it had entered into an agreement with Dominion to acquire Kewaunee. The single-unit pressurized water reactor was shut down in 2013, and Dominion completed the transfer of the plant's spent nuclear fuel to dry storage in 2017. EnergySolutions is estimating that it will cost about $724 million to decommission and restore the Kewaunee site, not including spent fuel management costs.
The objection: Currently, about $780 million is available in the Kewaunee decommissioning trust fund. NorthStar, which petitioned to intervene in the proceeding in June, is claiming that it can decommission Kewaunee for a fixed price of $550 million, with $50 million placed in escrow to cover any cost overruns. NorthStar said that it would return any remaining decommissioning funds to ratepayers.
NorthStar, which is currently decommissioning the Vermont Yankee and Crystal River nuclear plants, is arguing that its "expertise, experience, and willingness to offer substantial protections to the ratepayers should be considered" by PSC Wisconsin in its review.
Noting the company's assertions of experience and expertise, administrative law judge Michael Newmark said in his order, "NorthStar's participation likely will promote the proper disposition of the issues." Newmark added that because the commission has not set a proceedings schedule, its decision will not be delayed by NorthStar's intervention.
The response: Both Dominion and EnergySolutions oppose NorthStar's intervention in the sale proceedings. In its response to NorthStar's petition to intervene, Dominion said, "Although it seeks to cloak its claims in the interests of Wisconsin ratepayers, NorthStar's interest is nothing more than a desire to have a business role in the decommissioning of the Kewaunee Power Station."