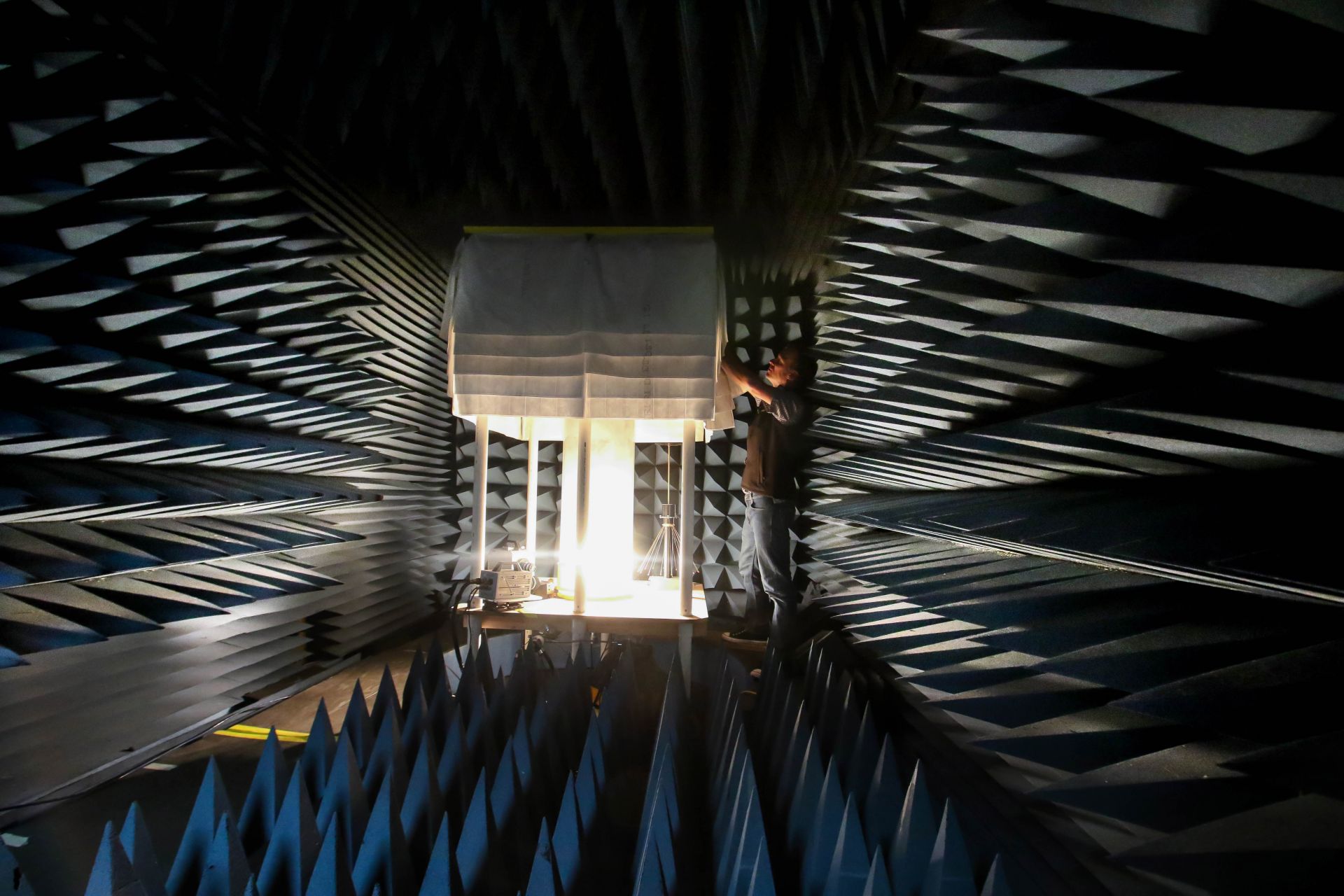 The 11th installment of the ANS Young Members Group Spotlight on National Labs will feature the Nevada National Security Site. The webinar, moderated by ANS YMG member Kelsey Amundson, will be held this Thursday, August 26, noon - 1:30 pm EDT. The event is free and open to all, so please register now.
What is the NNSS? The NNSS is unique from other Department of Energy and National Nuclear Security Administration sites and is larger in size than the state of Rhode Island. The remote site offers year-round nuclear and radiological experiments and operations in secure ground, air, and underground configurations. Its support is instrumental in the stewardship of the nation's nuclear deterrent, providing nuclear and radiological emergency response capabilities and training; contributing to key nonproliferation and arms control initiatives; executing national-level experiments in support of the national laboratories; working with national security customers and other federal agencies on important national security activities; and providing long-term environmental stewardship of the NNSS's Cold War legacy.
 
Panelists: There is a distinguished list of NNSS panelists that will discuss all the topics above and more. The panelists include:
Roger Rocha, vice president and chief operations officer, Mission Support and Test Services, LLC (MSTS)

JC Wallace, senior director, Stockpile Experimentation & Operations

Bart Jones, senior director, Global Security

Melissa Hunt, director, Applied Technology

Alexis Reed, director, Nuclear Response

George Stamper, manager, Counterterrorism

Pam Rangel, manager, Special Technologies Lab

John Contardi, senior director, Mission Assurance

Jose Sinibaldi, chief scientist, MSTS

Rebecca Sisk, director, Human Resources

Craig Wuest, senior director, Strategic Partnership Projects
Can't Make it? If you are unable to watch the webinar live, all ANS webinars are recorded and are available to ANS members at Webinars on Demand. Also, check out other upcoming ANS webinars listed at www.ans.org/webinars.