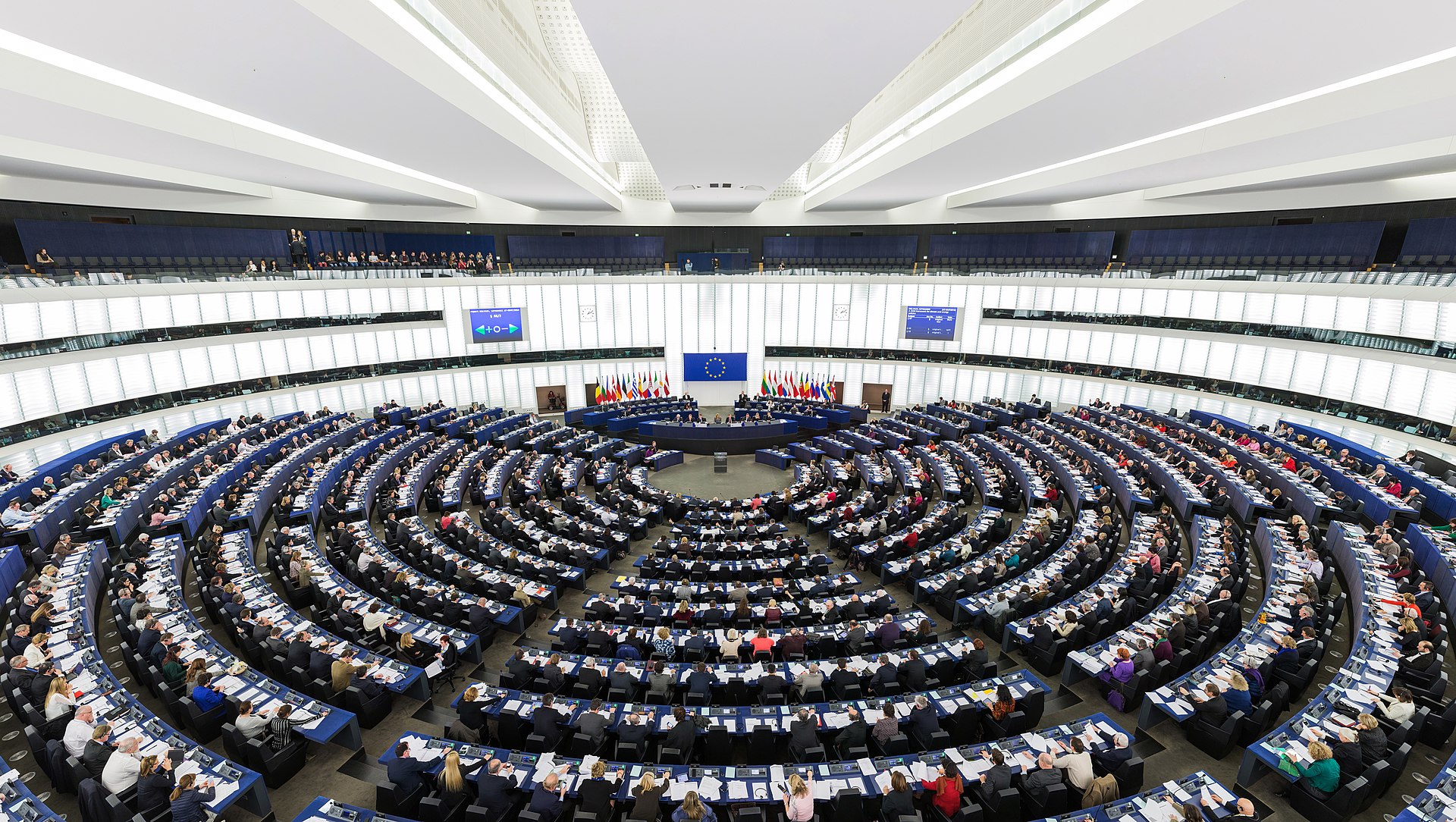 Eighty-seven members of the European Parliament sent a letter to the European Commission last week to lobby for the addition of nuclear energy to the EU taxonomy, the purpose of which is to direct investments toward environmentally sustainable economic projects to meet the European Union's climate change mitigation and energy-mix targets.
The letter was addressed to the commission's executive vice presidents of the European Green Deal and of An Economy that Works for People, as well as the commissioners for Financial Services, Financial Stability, and Capital Markets Union; Environment, Oceans, and Fisheries; and Energy.
Signatories included representatives of several of the EU's political groups, including the European People's Party (Christian Democrats), European Conservatives and Reformists, Renew Europe, and Identity and Democracy. In a July 8 tweet that links to the letter, the EPP's Sara Skyttedal declared, "Europe needs more, not less, nuclear energy."
From the letter: "We cannot afford to ignore any energy sources that have the prerequisites to make a positive contribution on the path toward climate neutrality," the parliamentarians wrote. "That nuclear power is such a kind of energy source is, to us, obvious. Therefore, those member states that for this reason choose to invest and wish to mobilize private capital toward nuclear installations should not be met with resistance, but encouragement, from the EU."
Industry's take: Echoing those sentiments was Yves Desbazeille, director general of Foratom, the Brussels-based trade association for the European nuclear industry, in a press release commenting on the letter. "The EU has just 30 years to decarbonize its economy in a sustainable way," Desbazeille said. "Achieving this means implementing policies which are solely based on science. We need to be able to use all sources of energy which can help us reach our goals. Therefore, member states who wish to invest in low-carbon nuclear should not be prevented from doing so just because others are politically opposed to nuclear."
In case you missed it: On July 2, the EC received two assessments of a 387-page "science for policy" report delivered in March of this year by the Joint Research Centre, the commission's science and knowledge service. The JRC report endorsed adding nuclear to the taxonomy, concluding, "The analyses did not reveal any science-based evidence that nuclear energy does more harm to human health or to the environment than other electricity production technologies already included in the taxonomy as activities supporting climate change mitigation."
The two assessments, however, were not fully united in their conclusions. While one group of experts largely agreed with the JRC report, the other noted "several findings where the [JRC] report is incomplete and requires to be enhanced with further evidence."
Background: In June 2019, the EC's Technical Expert Group on Sustainable Finance (TEG) concluded that nuclear energy has greenhouse gas emissions near zero and can be a contributor to climate mitigation objectives, but added that it "could not reach a definite conclusion on potential significant harm to other environmental objectives, in particular considering the lack of operational permanent experience of high-level waste disposal sites."
The TEG recommended that more investigation be done into whether nuclear plants "do no significant harm," and during the summer of 2020, the JRC was asked to carry out that work.