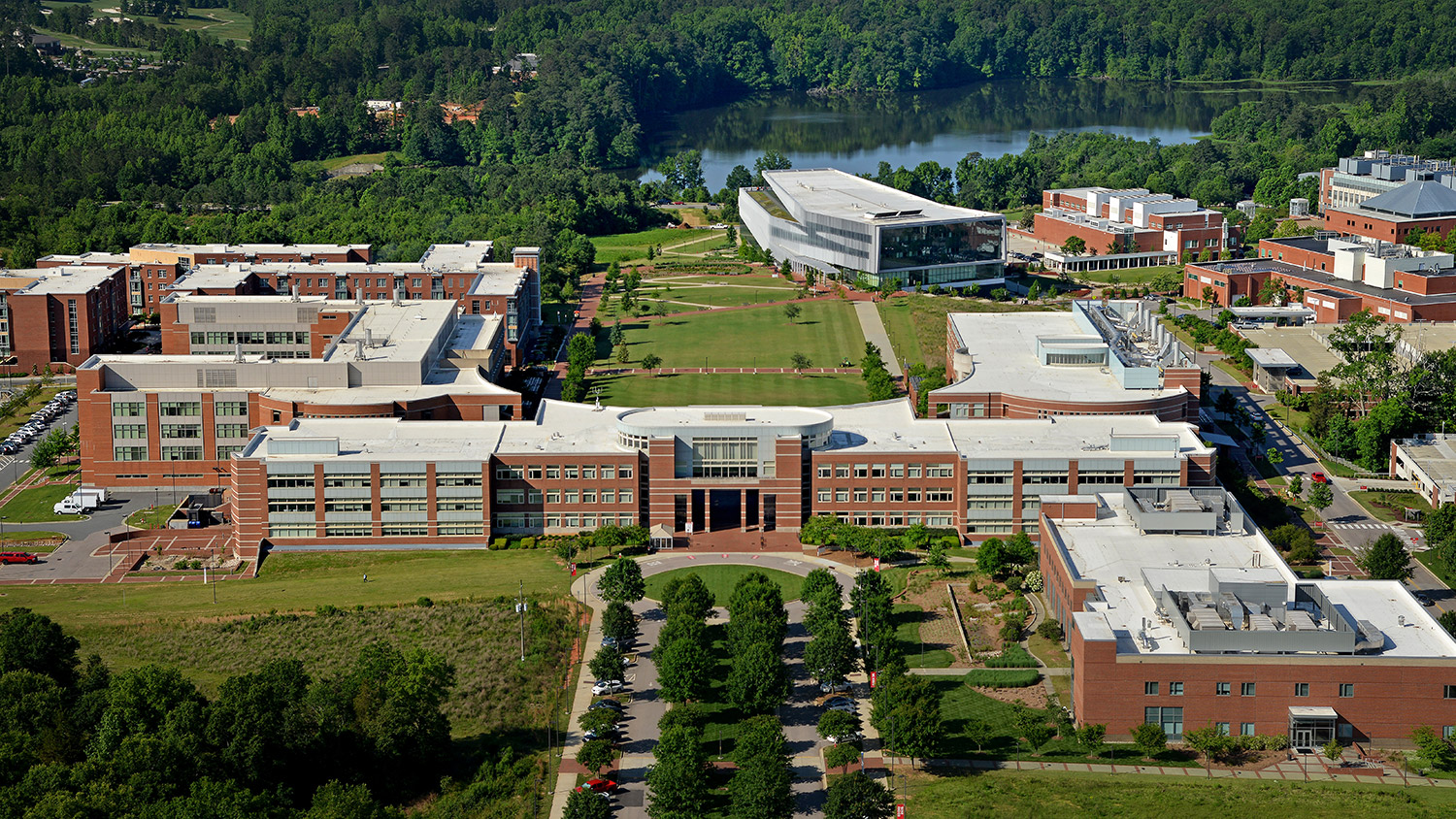 North Carolina State University was finally able to host the ANS Student Conference, April 8 to 10. After the 2020 event was canceled due to the global coronavirus pandemic, the 2021 version is being held virtually for the first time.
The conference's opening session is available for registered attendees to view online.
"Obviously, we all hoped we could be meeting in person, but the virtual agenda that was created is very impressive," ANS president Mary Lou Dunzik-Gougar said in her opening remarks.
Details: With a theme of Enlighten, Embrace, Empower, the conference began with an opening plenary session that focused on the current outlook for nuclear energy. Keynote speakers consisted of Heather Feldman, director of nuclear innovation at the Electric Power Research Institute (EPRI); Tanya Hamilton, senior vice president, Nuclear Corporate, Duke Energy; and Tatiana Ivanova, deputy head of the Division of Nuclear Science at the Organization for Economic Co-operation and Development (OECD) Nuclear Energy Agency (NEA).
Tell your story: Dunzik-Gougar told attendees to find—and tell—their unique stories so they can act as nuclear science ambassadors whenever the topic comes up.
"I just want you to never underestimate the power of your voices," she said. "Even in everyday conversations, recognize that who you are and what you do tells a story. It's through stories that people get impressions about things. When we talk to people outside our nuclear echo chamber, we can tell stories rather than cite statistics. I encourage you all to find your own story. Your everyday interactions with friends and coworkers and families are opportunities to share your enthusiasm about nuclear science and technology."
Additional introductory remarks were provided by Kostadin Ivanov, head of the Engineering Department at NCSU, and John Gilligan, executive associate dean of the College of Engineering at NCSU.
Bright, bold future: Hamilton of Duke Energy spoke about the bright future she believes nuclear energy has in the United States and beyond. She reiterated Duke's commitment to nuclear energy well into the future, especially as new technologies such as small modular reactors and advanced reactors come to market. And Hamilton thinks that time is coming soon. During the Q&A portion later in the session, she said advanced reactors and SMRs will be available for commercial deployment before 2030.
"That probably sounds like a long time maybe for some students, but for me it feels like tomorrow," Hamilton said. "It's really just right around the corner. It has taken a while to get started, but now that it's started it seems to be moving very, very quickly."
Beyond electricity: EPRI's Feldman followed Hamilton with a presentation that highlighted not only nuclear's role in clean energy, but also how nuclear plants can grow beyond electricity production. Feldman said EPRI has been conducting research over the past five to seven years to understand the implications of taking a baseload nuclear plant and transitioning it to operate flexibly.
"If there is less demand for electricity on the grid, the nuclear power plant could stay on line and produce hydrogen or it could be used to desalinate water in regions of the world where fresh water is limited, or it could be used to store energy when that demand is low," Feldman said. "We've got some research going on to understand what that means for the nuclear power plant."
Future of expertise: The final panelist, OECD's Ivanova, spoke about the NEA's efforts to pass knowledge on to a new generation of experts. "As experts retire and few young people rise to replace them, the nuclear expertise is on the decline," Ivanova said. "At the NEA we are doing our best to help this situation."
Among its efforts, the NEA has collected evaluated experiments into accessible databases; created the Nuclear Education Skills and Technology (NEST) Framework; began the NEA Global Forum on Nuclear Education, Science, Technology and Policy; and held various training opportunities, including a mentoring workshop for young women, whom Ivanova said are significantly underrepresented in the nuclear sector. The NEST Framework launched in 2019 and enables students from around the world to work together to solve real-world challenges in areas such as decommissioning, SMRs, radioprotection, and nuclear medicine.